GoGermany's Exclusive Free Premium Services
Complete application assistance

Help with shortlisting universities and choosing the right course

Education loan assistance

Create CVs, LORs, and SOPs with expert guidance

Scholarship guidance by professionals

Complete VISA / Application documentation and filing

Friendly 150+ study abroad experts

Post study Job Referrals

Accommodation help

100% scholarship offers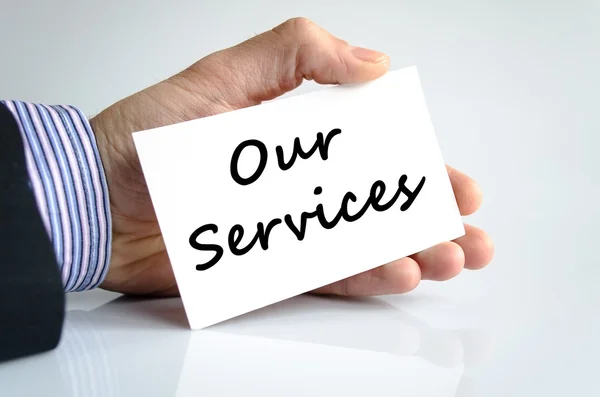 GoGermany is your friendly and realistic Germany Education Consultants where you can avail 100% trustworthy and unbeaten overseas higher education services. We have a number of services all under one roof. If you wish to pursue your education in Germany then have a look at our free premium services crafted only for enthusiast students. We are the best education consultancy with 15 years of experience and an almost 100% success rate when it comes to establishing students in their desired college/university. We are likable among Indian aspirants because of the friendly, credible, and effective services we have deliberated for them.
How Can GoGermany Help?
At GoGermany we have 150+ experts who help you with your educational needs. Our team helps you place your achievements nicely in your resume. We make sure your impression stands out as an Indian student when you apply to a German college. We have professional guidance on SOPs, LORs, and much more.
Services of GoGermany
Complete application assistance
University shortlisting
Choosing the right course
Education loan assistance
LOR/SOP/CV Drafting
Admission interview assistance
Scholarship guidance
VISA Documentation & Filing
Visa appointments
Interview assistance
Regular follow-ups with universities/colleges
Travel and accommodation aid
GoGermany's Extensive Footprint in India
Offices across India
250+ Experienced Consultants
Chennai, Coimbatore, Bangalore, Cochin, Hyderabad, Mumbai, Pune and many more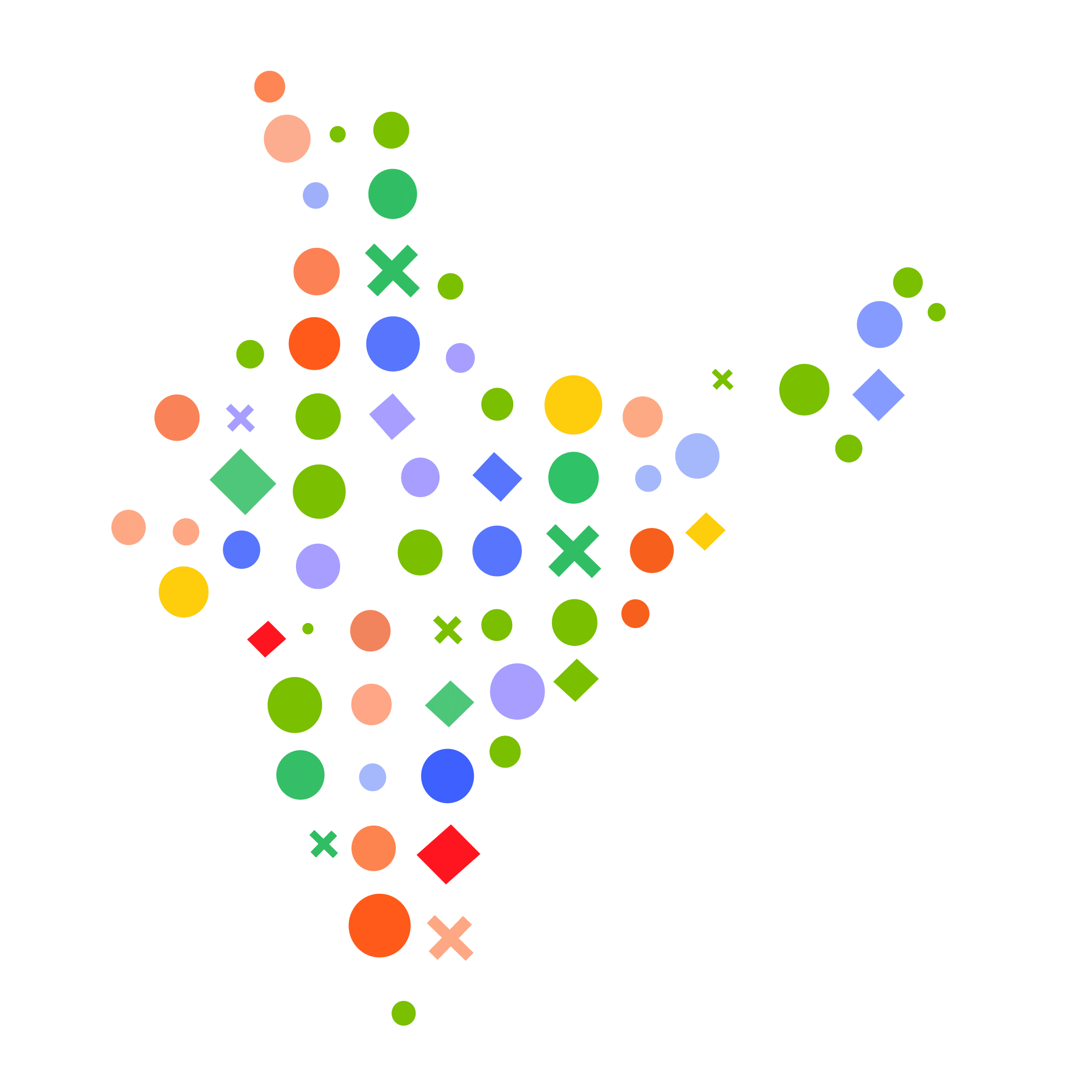 Complete application assistance
Filling the application form might seem easy; select a program, attach SOP, submit documents and you are done. But, only one single error in your application can result in a refusal. This is why we are happy to come in and try to eliminate the chances of rejection with our expertise and experience. With us, your application passes through many experts before it is submitted to the institution. GoGermany promises to walk you through the hassle-free application process.
University shortlisting
Germany is a land of top-class educational institutions. Every university/college here only has the best to offer to their international students. We have a complete list of German universities with ranks along with a specialist opinion to prepare your list. We like to help students comprehend their strengths, needs, and interests by evaluating their profiles. With so many years in the business we have realized that every student is different and knowing about their goals inspires us more to be superlative. We have an expert team who is always ready to kick off your confusion. So no matter how many universities are circling in your mind our expert will tell you why and why not it should be in your shortlisting.
Choosing the right course
Your undergraduate will be your first step; the majority of the students know where they need to be, but some face difficulties. Well, why worry when GoGermany specialists are just a call away? We analyze your study goals and by identifying your true potential we come up with the best program selection for you. We are the Best Germany Education Consultancy for a reason.
Education loan assistance
The majority of Indian students go for education loans which is good as it is the safest and most affordable way to secure your dream. At GoGermany students and their families not only get loan assistance but we also help minimize debt on students. Students can seek scholarship guidance and know their eligibility with us. Many Indian families face financial challenges but we only have to say this to our young dreamers; every problem has a solution. Talk to us to know about your loan options so that we can finally resolve your financial concerns and get you ready for your dream.
LOR/SOP/CV Drafting
Students start sweating only by thinking about SOPs, LORs, and CVs because no matter how good they are; still look incomplete. This is why you should leave this nightmare to us. We have been doing this for 15 years now and know exactly what you need. German universities are known for being the best because they select the most excellent. They will never accept LORs and SOPs which will fail to impress them. Also, do not forget about the other candidates along with you in the line with the best SOPs in their files. We help craft your documents with our expertise, credibility, and sense of responsibility. Our experts will help you draft your documents in a way that boosts the chance of reserving your seat in the best German university.
Admission interview assistance
Interviews play an important role in the admission process at many top-rated universities or colleges in Germany when it comes to receiving Higher Education in Germany. We assist applicants with their interview preparation. Our professionals give our applicants an edge by giving them perspective from the inside. We have some diligence and let you walk through several types of questions an interviewer may ask you. At the same time, we also guide them about the kinds of questions that they should ask regarding admission to a particular university in Germany.

Giving you a picture of what you can expect in an admission interview session will allow you to make a better and more meaningful connection with the interviewer. This is how you can become a good and strong recommendation for your preferred university regardless of the course in Germany. To clear your doubts or for more assistance, keep in touch with our GoGermany experts.
Scholarship guidance
Scholarships are not just your right but your pride as well. If you are eligible for any German scholarships we will make sure that you acquire your award. The time you apply for the admission process you need to show your eligibility for scholarships. In case of delays, you are going to miss the chance of getting financial support for your overseas studies. There are a number of scholarships designed especially for Indian students. At GoGermany we have all the data on scholarships for all levels and streams so that we can guide you about your deserving perks. There is no lack of scholarships but lack of knowledge can lead you to disappointment. Make sure you pay attention to the university website or our services because they are designed to benefit Indian students who have a dream to study in Germany.
VISA Documentation & Filing
Every Indian knows about the hassles of Visas because it gets rejected for petite reasons. People can make mistakes but students can't. They need to be at the university right on time so that there are no delays in their career-building journey. All the students are going to get full support from documentation to filing their visas. Just keep in mind that when you are thinking of applying for a student visa our free services might come in handy. GoGermany has a 99% success rate when it comes to VISA processing. Our team is familiar with all the student VISA requirements or we can say our enormous experience in the industry makes us VISA experts now. Ask for our Germany Student Visa services and we will try to make sure that it happens in one go.
Visa appointments
Along with visa documentation and filing support, our experts at GoGermany also assist students in getting visa appointments at embassies. We guide you on how to book an appointment after the submission of a visa file or help them in getting their appointments booked on time. This is how the entire VISA process goes smoothly from start to end with the help of our professional VISA consultants. We let you make your dreams come true if you are willing to Study in Germany. Connect with our experts to get an idea of the appointments and other things needed to finalize the VISA process.
Interview assistance
Once your appointment is booked on time, the next challenge you have to face is to crack an interview at a visa center. It is not easy to clear the interviews for visa approvals. But GoGermany experts make it simple for you by guiding you regarding what you need to answer at a visa processing center or how you need to behave with them. To receive more guidance on how to crack a visa interview with ease, approach us. We have the right knowledge and expertise in the visa processing system, which improves the chances of getting a visa ratified in no time.
Regular follow-ups with universities/colleges
After submitting the complete application to a particular German university, we make efforts to stay up-to-date with your application. Keeping track of the application is necessary and we do it carefully. The chances are, an institution or university may ask or raise some kind of query. Here, our role comes in and we take a lead to answer it so that the application can proceed to the next step. Receiving an admit letter takes some days or weeks, which is based on the course and university you apply to. Our responsibility is to keep track of the application status and we do the same. This is how we can help you by providing you with updated information about your application status along with the details from the university you have applied to. For more assistance, call us and ask whatever you want to clear out.
Travel and accommodation aid
Along with other Services provided by GoGermany, we are also proficient at providing travel and accommodation support to our applicants. Once your visa is processed and approved, it is the right time to book tickets for your travel to Germany. Of course, you can plan in advance before getting the outcome of your visa, which will help you in avoiding any last-minute delays or hassles. Along with travel, having cheap and comfortable accommodation is also a necessity. Our professionals at GoGermany understand the pain of a comfortable and safe stay in a different country. This is why our professionals take charge of the flight booking and accommodation selection for our applicants. It is only possible via our alumni network, with which we coordinate and make your travel and accommodation booking process easier and quicker. As a whole, we will help you get the best and most affordable deals that fit your budget and lifestyle needs.

At GoGermany, we have suitable guidance and assistance services to offer at every stage. Let's take a step ahead of your dream to study in Germany with GoGermany!
FAQs:
---
Does GoGermany give any kind of guarantee for the study visa's success?

We are experts in the educational consultancy sector. Our experts at GoGermany know how to make a study visa application a huge success and let a student live his/her dreams while studying in Germany. Our hard work, commitment, and dedication to our work help us to maintain our 99.9% visa success record. Have a word with us for more info.
---
How does GoGermany assist students interested in applying for a study visa?

From start to end, GoGermany stays with applicants. Our educational consultants begin with the process of counseling and proceed with other services one by one such as profile evaluation, filling out the university application after shortlisting the best one along with the right documentation, applying for a visa, etc. We also assist them with educational loans and accommodation services (via our alumni network) in Germany. To get detailed information about our services, connect with us.
---
Are you a licensed educational consultancy firm?

Yes, we are a licensed firm to represent all universities or colleges in Germany. We are loyal to providing accurate and genuine information in every aspect.
---
Does GoGermany help in arranging the finances?

Yes, we do! GoGermany provides a comprehensive educational loan assistance service to interested applicants. Moreover, our scholarship assistance service is also advantageous to those applicants who are eligible.
Does GoGermany charge for counseling sessions from applicants?

No, not at all! We do not charge even a single penny from students who come to us for their study abroad dreams when it comes to guiding and counseling them. We are flexible to explain our services in a detailed manner along with the study visa fees. If you need guidance or support, feel free to ask anything from our experts at GoGermany.
---