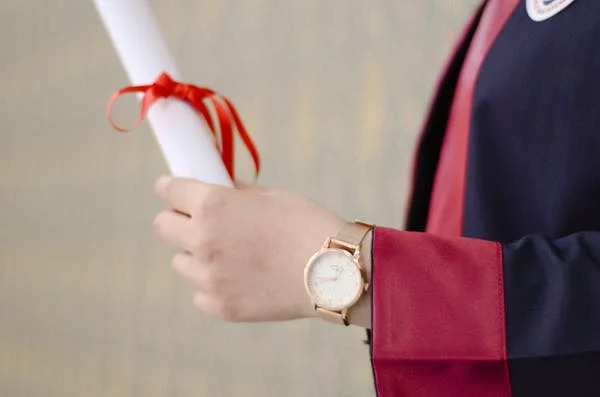 MBA in Germany
Thousands of Indian students opt to study in Germany for different reasons. There are many attractions like high paid jobs, job advancements, top-ranked universities, and the best thing about German culture, which is unique and interesting for international students. We have all-inclusive services like CV drafting, SOP, LOP, application processing, etc. Germany is a popular destination not just for Indians but students around the globe. Germany is a major hub for research, technology, and innovation. An MBA degree is widely regarded, so if you wish to Study MBA in Germany, it's a great decision.
MBA core curriculum combines academic knowledge with essential practice skills. If you have a MBA degree from a prestigious university like in Germany, there will be a wide range of job opportunities available in the future. Students interested in MBA courses usually aim to enter and reach the top of the corporate hierarchy. One of the positive outcomes of an MBA is the high salary package.
Corporate world dynamics are rapidly changing. This is why students must carefully choose their courses, universities, and future goals to grow in their industry. GoGermany experts can help you find the answers to the right university and course and draft a remarkable CV.

MBA in Germany for Indian students is a great program. There are many business schools like ESMT Berlin, WHU, and Mannheim Business School, as these universities have impressive rankings. To know the other top-ranked B-Schools get in touch with GoGermany. Studying in Germany will not only expand your knowledge, but you will be making new friends and learning about new cultures, languages, and skills. All this will help you grow personally and professionally. German institutions offer quite an impressive list of MBA specializations to choose from. You can choose from Strategic Marketing, Human Resources, Entrepreneurship, Finance, Global Management, etc. not only this, German institutions also have Full-Time, Dual, and Executive MBA options. Navigate through our GoGermany website to know more about MBA courses, universities, tuition fees, and requirements in Germany.
GoGermany's Extensive Footprint in India
Offices across India
250+ Experienced Consultants
Chennai, Coimbatore, Bangalore, Cochin, Hyderabad, Mumbai, Pune and many more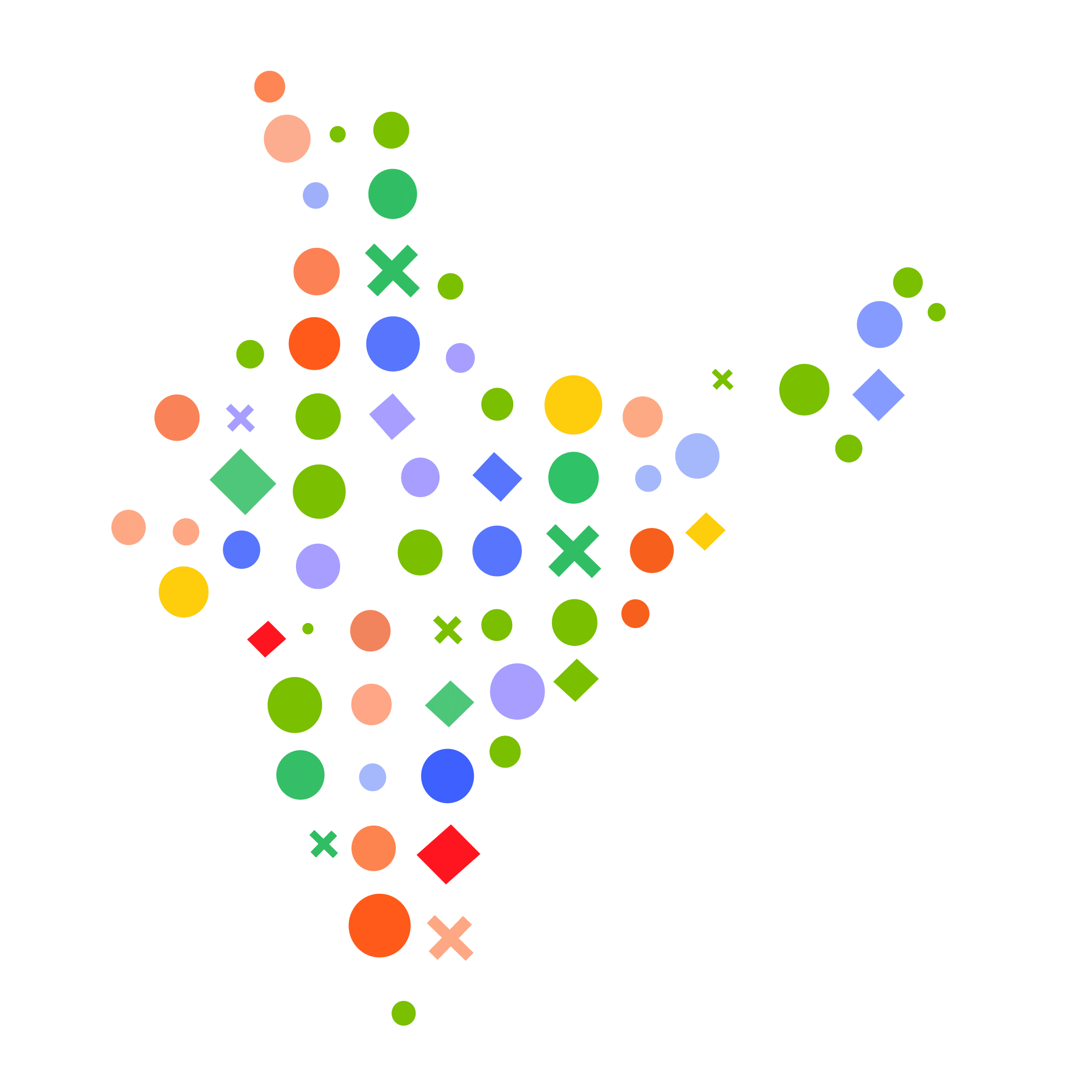 Pursuing an MBA from a German institution will be a significant decision for Indian students. You not only learn but also get a chance to explore one of the most popular countries. Germany is the fifth most popular student destination. On the other hand, MBA is a favorable course not only among Indians but students all over. There are so many attractive features for MBA in Germany for International students, like high paid jobs is one of them. To pursue your MBA degree in one of the German universities, you can consult with our exceptional counselors at GoGermany.

GoGermany offers free premium services ( VISA, SOP, CV, LOR, university shortlisting, etc., ) for Indian students that can serve all their needs and dreams of studying in Germany and our exclusive services like expert guidance on courses, accommodation/part-time job assistance, application filing will help you make your admission process smoother.
To know about the Requirements
The admission requirements in Germany vary among universities, and meeting the entry requirements for an MBA in Germany is critical to maximizing the chances of your admission approval. With 15+ years of experience, GoGermany will provide you with all the necessary details to secure admission to the best business schools in Germany.
To know about Costing
So, you are already aware that Germany is one of the best destinations for completing your postgraduate or MBA degree. You may also know that most Irish universities have achieved world-class rankings. All in all, Germany is one of the best study-abroad, higher education destinations for international students. But do you know anything about the cost of studying and living in Germany? If not, then go through the section below carefully.
Salary After MBA in Germany
MBA is a 2-year program with a lot of potential. In the first years, students will get familiar with the basic concepts and then study based on their specialization in the second year. There is a huge selection of specialized MBA programs. Human resources and financing are two popular among them. To learn more about MBA requirements and specialization, connect with our GoGermany experts. The thing that comes to mind while planning to study in Germany is the Return on Investment. What is going to be an average salary after MBA in Germany? Well, the salary will strictly depend upon your specialization. For Instance, the average salary of a business consultant is around INR 11, 700, 00, a strategist is approximately INR 16,200,000, and an Operation manager is around INR 10, 500,000. Your position will determine your salary, and jobs can range from consulting roles to managers. Most international students choose German universities because of their attractive curriculums and lower tuition costs. Moreover, the Freshers salary after MBA in Germany will be from EUR 50,000-EUR 60,0000, which is a good start.

Working in Germany after MBA will be fruitful as salary packages are impressive even if you are a fresher. Fresh graduates can earn around INR 46 lakh every year in Germany. Factors like your institution, performance, and work experience will also determine your salary. Germany has immense work opportunities for MBAs, so students must pay attention to their studies and score high. The better the scores, the better your position will be in the future. You can connect with GoGermany experts to know more about salaries for MBA graduates in Germany. We also help with part-time and post-study job assistance.

MBA in Germany is the most employable degree in Germany for many reasons. Fresh MBA graduates are required by the industry giants like BMW, Adidas, Volkswagen, Siemens, etc. Usually, freshers don't have to wait longer to find a job that interests them. The salary range for MBA in Germany is gross EUR 30,000 to EUR 55,000 for freshers.

Many factors will influence your salary package, like the industry, job title, company size, location, individual experience, etc. All students hoping to earn well must pick an advanced MBA course, which is well paid off. Pursuing an MBA will undoubtedly open doors to many opportunities and exciting jobs. Starting salary for MBA in Germany is around EUR 30,000 and will also depend upon your job title, company, and a few other factors are also considered. Students must indulge in internships, study projects, and part-time jobs to gain experience during their studies. The past professional experience will help students gain more zeros in their paychecks after their Masters. The expected salary after studying MBA in Germany is EUR 30,000 –EUR 35,000. Students can consult GoGermany experts to know more about salary packages and other benefits they will get after their MBA in Germany. At GoGermany, we help students with complete assistance, not just filling out the form. We help you find jobs with lucrative salary packages once you obtain your degree. Our huge network of alumni can help assist you post-study. Call us today!
FAQ:
---
How much does it cost to study MBA in Germany?

Fees vary from one university to another but will range from EUR 4,000 to EUR 36,000 for one year course. Visit GoGermany to know more.
---
How can I apply for an MBA in Germany?

Visit GoGermany website or request a call back to get a successful admission to a top German institution.
---
What is the duration of an MBA in Germany?

Typically it is 12-18 months but varies depending upon the institutions.
---
Does MBA require work experience in Germany?

Although you can enter directly, some might ask for young professionals.
---
Are there scholarships available for MBA in Germany?

Most institutions have financial aid for non-EU students, like the Central Sector Scheme of National Overseas Scholarships. GoGermany can guide you.
---
Can I study in Germany without IELTS?

Yes, you can study in Germany with IELTS. Consult our GoGermany experts for other alternatives.
---
Is it easy to get accommodation in Germany?

With GoGermany, students can easily avail of accommodation assistance.
---
What are the benefits of studying MBA in Germany?

The main advantage is the plethora of options; universities, types of MBA courses, job opportunities, culturally enriching, etc. .
---
Where can I apply for an education loan?

GoGermany helps students avail instant education loans.
---
What is the intake for MBA in Germany?

It varies depending on your college.
---