| MBA Courses in Germany | Tuition Fees for MBA in Germany |
| --- | --- |
| MBA | 15,000 EUR |
| Global MBA | 9,433 EUR |
| MBA | 9,000 EUR |
| MBA in International Management | 17,460 EUR |
| MBA in International Management Fast Track | 23,220 EUR |
| MBA | 23,650 EUR |
| Master of Business Administration | 20,850 EUR |
| MBA in Cloud Computing | 20,850 EUR |
| MBA in Information Systems | 20,850 EUR |
| MBA in Project Management | 20,850 EUR |
---
Show 40+ Universities

Wondering what is the Cost of studying MBA in Germany? The best thing is that studying in Germany is much cheaper when compared to other countries such as the USA and the UK. The MBA fee Range in Germany depends upon the type of MBA (full-time, part-time, etc.) and the German business school you prefer to pursue your MBA degree. Every German university has a different payment structure for international students, such as fees per term, per semester, or annually. Students can consult one of our consultants to get their chosen business school's exact German MBA Fees. MBA courses in Germany are cost-effective as they offer different study modes. Students can choose from full-time courses, part-time, and others. GoGermany can let you study in Germany with affordable tuition fees regardless of the MBA course.
Understanding the cost of studying MBA in Germany plays an important role. Students might think an MBA program in Germany costs more than in other countries like Canada, the USA, etc. But there is nothing like that because Indian students can afford to study MBA in German Business Schools through an educational loan or scholarships. If you want to go the exact tuition fees in Germany, talk to our GoGermany experts right away.

To study for an MBA program in Germany, you can choose a private or public university. The tuition fee structure in Germany for private universities differs from public colleges or universities. Private universities demand more tuition fees from international students, but public universities can ease your burden of studying MBA in Germany. Public universities fund MBA studies by offering less fees or even no fees. But there are specific criteria for studying in a public university. Come to us at GoGermany and clear your doubts about the tuition fees for MBA programs in Germany.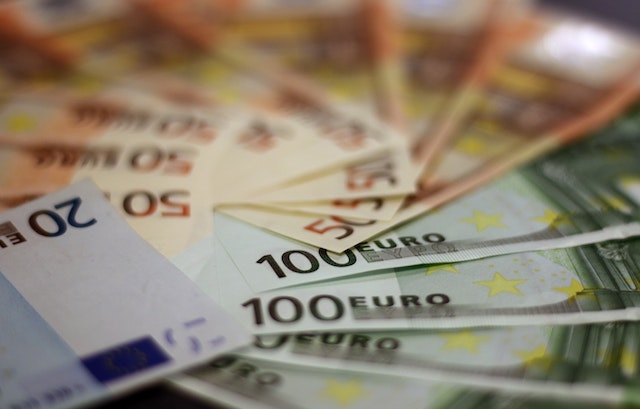 The MBA from a private university in Germany will cost you around EUR 6,400 to EUR 20,850. The Cost of an MBA in Germany for Indian students will also depend upon their choice of specialization. Moreover, the tuition fees for MBA programs also may vary according to the university's location and the facilities offered to students during the MBA course in a particular university. Check out the tuition fees with our GoGermany experts now.

There are even scholarships available for MBA in Germany which can help students cover their Tuition fee for MBA in Germany. Germany has special scholarships for Indian students; you can call us for scholarship directions. There are terms and conditions which Indian MBA aspirants need to fulfill to have access to scholarships. The common criteria are interpersonal skills, academic merit, financial need, and extracurricular. There are lots of MBA opportunities and options in Germany. The best thing about MBA in Germany is that it is inexpensive compared to other countries. Check out the Tuition Fee in Top Universities for MBA in Germany with our GoGermany experts. We have all the required details of Top Universities in Germany and can help you sort the best out of them. We are just a call away!