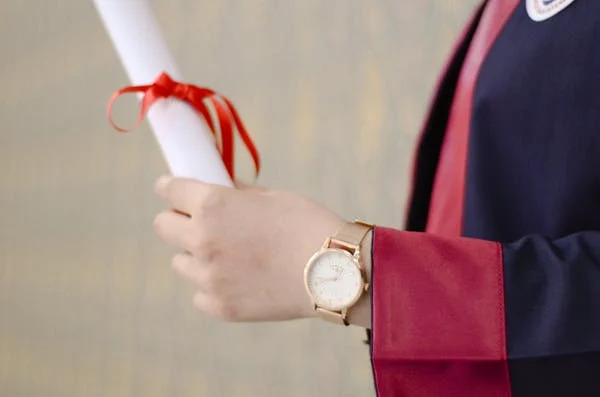 Bachelors (MSc) in Germany
At present, studying abroad is preferred by most of the students. No one wants to take any chances with their career. This is the main reason they look for quality education in a foreign country to enhance their career prospects, and Germany is not an exception. Germany is an excellent destination for international students interested in a bachelor's degree. If you are dealing with any confusion while on the path to choosing Germany over other countries for your undergraduate education, consider GoGermany for your counseling needs; let us explain everything in detail for your bachelor's study in Germany, and take a step further to the application process with us.
BSc in Germany for International Students tends to offer excellence in education. A bachelor's degree will equip you with a strong practical and theoretical understanding of your chosen field. Moreover, it will open doors toward your future academic and career pathway. Germany is a highly technologically developed country, this is the main reason why there are adequate options for bachelors courses to choose from. Some popular fields of study for a bachelor's degree in Germany are business, international relations, hospitality, engineering, and economics, to name a few. If you want detailed information about the bachelor's in Germany, GoGermany has professional expertise and knowledge to help you choose the right academic pathway.
Another attractive feature of studying for a BSc in Germany for Indian Students is that they can do their studies based on different scheduling options such as online programs, part-time, and full-time. Based on your flexibility and convenience, you can have a chance to start your bachelor's study in Germany at any of the reputed universities.

In Germany, universities or colleges combine studies and research. They have been the scene for groundbreaking discoveries, including computers, printing press machines, mp3s, and many others, which are an essential part of today's modern life among people. This is why a bachelor's program in Germany makes you feel awestruck during the entire curriculum because of the current infrastructure, extra-curricular activities, research-based opportunities, and the best teaching faculty members in almost all German universities. If you need guidance/support while thinking of where to begin in the process of your bachelor's education in Germany, you can consult GoGermany, where our dedicated consultants work hard to give you the best-to-best information about how to pursue a bachelor's program in Germany.
GoGermany's Extensive Footprint in India
Offices across India
250+ Experienced Consultants
Chennai, Coimbatore, Bangalore, Cochin, Hyderabad, Mumbai, Pune and many more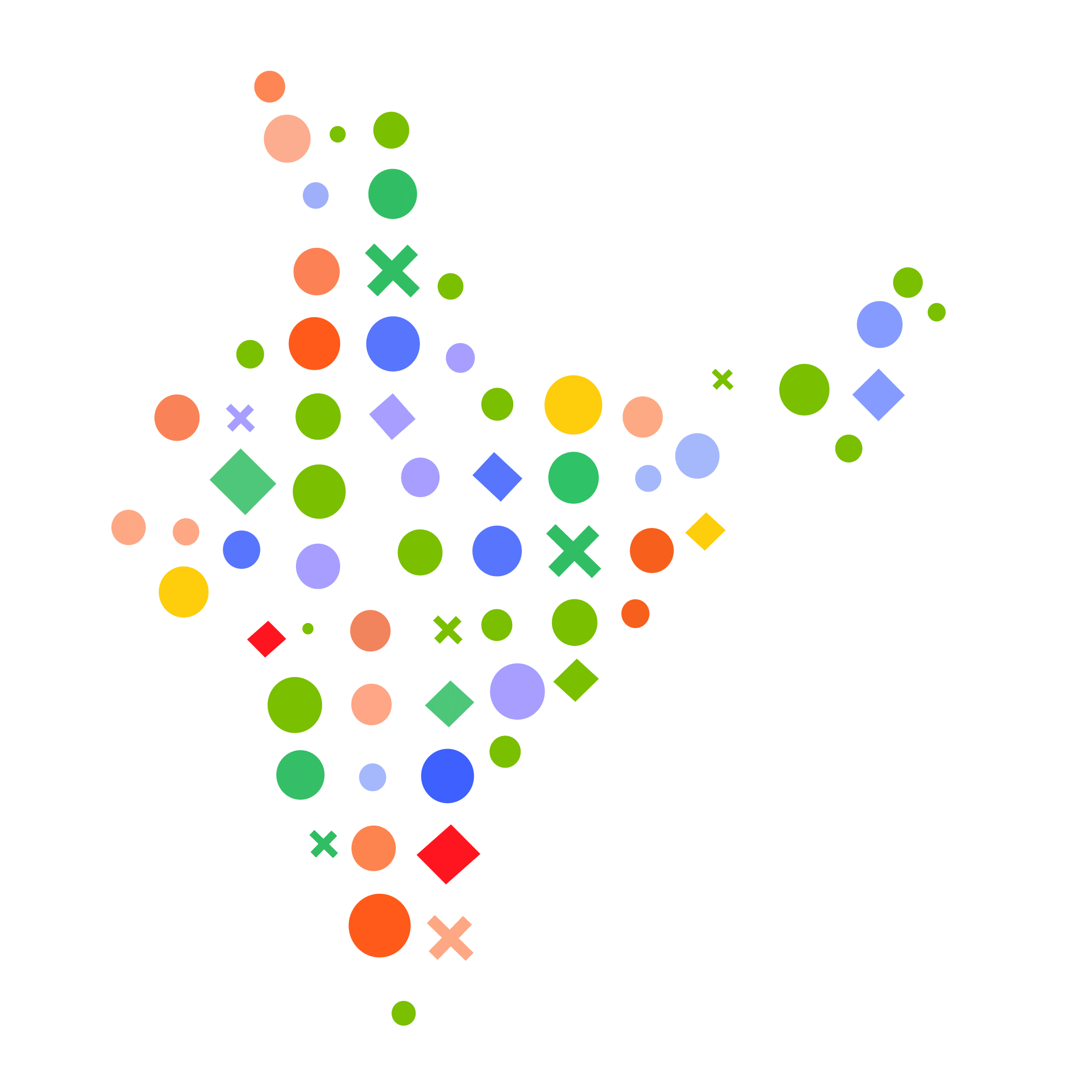 Germany is known for specialized Technical Universities, which offer research-based programs and doctoral programs. Regarding the bachelor's program, there are German universities of Applied Sciences that let you study using a practical approach. Moreover, there are also universities for arts and languages, which provide combined courses in social sciences, business administration, design, and many others. To Study Bachelors (BSc) in Germany, rely on our free premium consulting services and connect with our GoGermany experts to know the exact procedure.
To know about Requirements
To be admitted to your favorite German university students have to go through complex admission criteria for instance filling online admission form, English language proof and a few other important things are required. Admission requirements also vary and are set pretty high. Below is the complete guide curated for the Indian students.
To know about Costing
Knowing the cost of German undergraduate study paves the right pathway and helps you arrange all kinds of finances without hassle. While living and studying in Germany, students must pay different expenses for course fees, accommodations, etc. With GoGermany, you can arrange everything easily under our proper guidance.
Salary After Bachelors (BSc) in Germany
Everyone wants to have a bright future in his/her life. When students choose a bachelor's course, they will think of the career opportunities they will get after completing their bachelor's. When discussing career options with an ideal salary range in Germany, the country offers plenty of job opportunities for international students with particular skills after graduation. Being the largest economy in Europe and ranking fifth internationally, there is no scarcity of job options with a handsome salary range in Germany. To know more about Working in Germany after Bachelors, stay connected with our experts, as we can help you via our alumni network.

Based on a report by the German Federal Employment Agency, there were over 1.4 million job vacancies in Germany in 2020, which is rising yearly. Also, companies offer excellent salaries to graduates with bachelor's degrees from a German university. The Starting Salary for Bachelors in Germany is 44000 EUR. Moreover, if you are proficient in German, you can secure a job in fields such as public administration, finance, and law. It will be an additional benefit for you if you know the German language. Speak to professionals at GoGermany to understand the job criteria in Germany.

Additionally, Germany is home to several international organizations and companies, most of which are multinational companies, offering international students the potential for diverse job opportunities.

BSc is most employable degree in Germany for international students, giving them high-paying job prospects in many multinational companies and organizations. Pursuing a bachelor's course from highly-ranked and reputed German universities or colleges can land you lucrative offers of up to 200k EUR a year. The Average salary after Bachelors (BSc) in Germany may range from 49632 EUR to 97058 EUR yearly, whereas in the USA and Canada, the average salary for bachelor's graduates may range from USD 50k to USD 60k and CAD 54600 to CAD 10500 respectively. GoGermany experts can help you understand the career prospects related to a particular bachelor's course and help you choose the right one.

The base salaries for a bachelor's graduate are set every year. Germany is presently ninth among EU countries with a minimum wage of 12 EUR per hour. The average salary on an annual basis is 22000 EUR. At the same time, the Salary Range for Bachelors in Germany may also vary from sector to sector. Also, the level of hierarchy or position at which you are placed in the industry significantly impacts your average salary.

Some high-paying jobs include mechanical, automobile, and automotive engineers with the best Expected Salary after studying Bachelors in Germany. Apart from these, Pharmaceuticals and Chemicals, Electrical and Electronics, Construction, Healthcare, Medical, IT and Telecommunications, Medical Technology, Energy and Environmental Technology, Mechanical, Nanotechnology, Business Administrators, Precision Engineering, Steel, and Metal are some other high-paid roles in Germany. To know more about the demand for a bachelor's course in Germany and choose an ideal German university for your bachelors studies , stay connected with GoGermany experts, where you can seek complete guidance. Being placed in any of such industries will give you an excellent and highly rewarding Freshers salary after BSc in Germany.
FAQ:
---
Am I eligible to apply for a bachelor's course?

The eligibility criteria depend on your preferred bachelor's course and university. To know more, contact GoGermany now.
---
How can I choose the best university?

You can compare many German universities based on several factors such as course's availability, tuition fee, etc. GoGermany can let you choose the best university in Germany.
---
Is it important to learn German?

It is not mandatory for international students. But if you want to interact or work in German culture, then you should learn!
---
Can I do a bachelor's course in English?

As English is accepted worldwide, you can study any bachelor's course in English.
---
Am I eligible for a scholarship?

Many public universities provide scholarship offers to international students. To know the eligibility criteria, you can consult our experts at GoGermany.
---
Can I be employed in Germany as a student?

Students can work for 120 full days or 240 half days a year.
---
How to apply for a visa?

To enter Germany, you need a visa, and here GoGermany can help.
---
Where can I stay in Germany?

There is no limitation of accommodation options to choose from for international students. GoGermany's accommodation assistance can help you get the best place to live in Germany.
---
How to know about tuition fees?

Approach us to get complete guidance regarding tuition fees for bachelor programs.
---
Is German education affordable?

Yes, it is comparatively more affordable than in other countries.
---