Scholarships for Bachelors (BSc) in Germany
Universities offers Scholarships for Bachelors in Germany : Constructer University
Name of the Scholarship : Academic achievement scholarship
Eligibility : Merit based
Amount : 8000 EUR
If we talk about Germany, tuition fees for a bachelor's course are lower than in other nations such as the USA, UK, Canada, etc. But still, students prefer Scholarships for Bachelors (BSc) in Germany. A scholarship gives you monetary benefits and is advantageous for your overall profile. While considering bachelors in Germany, taking our support at GoGermany to get the best scholarship is a wise move. Your profile evaluation will decide your eligibility for scholarships, and our professionals handle it diligently.
Various universities/colleges grant International Student Scholarships for Bachelors in Germany depending on different criteria. They assess international students' profiles for any scholarship through multiple factors such as marks in previous studies, etc. The eligibility criteria for different scholarships vary from university to university. You can find up-to-date information about Top German Scholarships for International Students to do Bachelors by connecting with our experts at GoGermany via a call. We assist our students to benefit from scholarships in Germany if they meet the eligibility conditions without any hassle.
Applying for a government-funded German university scholarship allows you to fund your tuition fees and sometimes living expenses. Government of German Scholarships for Bachelors (country-specific) are designed for those students who have done very well in their previous academics in their native countries or belong to some different profiles like sports players, disabled students, etc. But keep in mind; these government-aided scholarships are country-specific. This is why it would be recommended to check the eligibility criteria to apply for a scholarship in Germany and start pursuing a bachelor's course if you come from India or any other country. The best way to get information is to call our experts at GoGermany, and we will surely aid you by guiding you regarding scholarships.

Students can apply for 2023-2024 Scholarships for Bachelors in Germany at top-rated universities if they think they fulfill the eligibility criteria. More than 800 scholarships are offered at German universities, which provide an average monthly stipend of around EUR 2226, along with tuition fees, health insurance, accommodation charges, and travel allowance. To get a detailed idea of what you can avail yourself of scholarships in Germany, talk to GoGermany experts with years of expertise in letting scholarships get sanctioned for students from top-rated universities.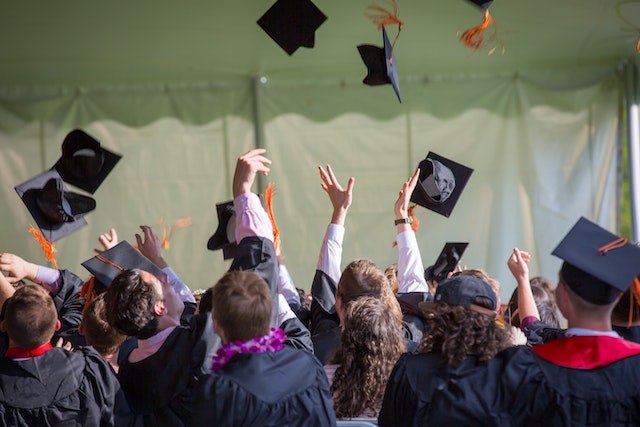 Here is a List of Scholarship for BSc in Germany for Indian students:
Constructor University offers Academic achievement scholarships for undergraduate applicants and aids them with 8000 EUR as a scholarship amount. Your profile will be evaluated based on merit.
Lancaster University, Leipzig, provides a scholarship based on academic performance in a final high school degree (GSCE, A-Level, or equivalent) with IB 40 scores as a mandatory requirement. The scholarship amount is 3000 EUR.
International School of Management, Dortmund, offers a Bachelor Scholarship. For its application, you must submit proof of financial need, a high school diploma score of 1.5 or more, or any essential extracurricular activity. It is important to pass the admission test at ISM to become eligible for this scholarship.
There may be more scholarships offered at German universities, such as Talent@EBS Scholarship, and for that, you can coordinate with GoGermany professionals and get a brief idea about the scholarships available. Our experts will help you reduce the hassle of arranging finances for your bachelors with our scholarship guidance and loan assistance. Approach us now!