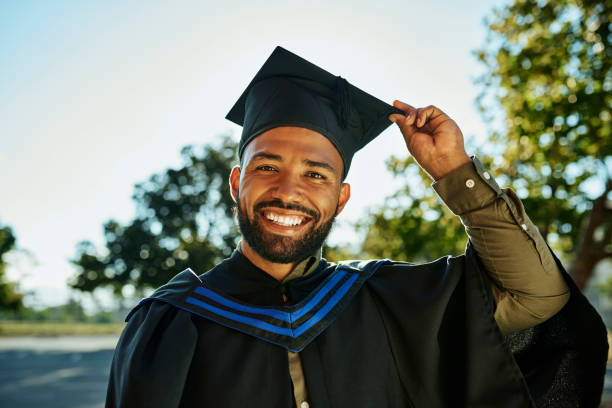 Masters (MSc) in Germany
If you Study Masters (MSc) in Germany you will find some interesting possibilities in the future. Universities have a wide range of study programs for international students. There are thousands of courses available in German colleges and universities. With all this abundance of courses, you must identify the best Master courses as per your tendency. With GoGermany experience you can easily find a suitable course for your Masters. We have been dealing with students for the past 15 years which surely makes us experts in judging the needs and dilemmas of students. Once you hold our hand you can trust our services blindly.
German universities have many options for their international students such as English -taught courses, advanced courses, and all-level high-end courses. There are different masters courses available, but the only thing you need to consider is the right MS course according to your field and interests. At GoGermany, we make sure that we provide you details to MSc in Germany for Indian Students to make things less challenging. We can help you with a thorough admission process to get into the university of your choice.
Some of the best MS programs are Mechanical Engineering, Medical Science, Electrical Engineering, Data Science, Mechanics, and Agriculture, and the list is pretty long, you can connect with GoGermany for additional information on the top programs. GoGermany can help you focus on the courses offered by your choice of universities and others that you have shortlisted. Our experts will steer you in the right direction. Your post-graduation in a German institution is going to be an excellent choice which will ensure a fruitful future.

The country offers tremendous opportunities to International students where they can excel and meet new genius minds. It is a beautiful country that has everything to offer to an international student. German universities have extraordinary worldwide achievements. Every university is known for quality education and this is why the number of Indian students going to Germany is increasing every year for admissions. With GoGermany, not only your admission process is simplified, but the chances of enrollment also increase.
GoGermany's Extensive Footprint in India
Offices across India
250+ Experienced Consultants
Chennai, Coimbatore, Bangalore, Cochin, Hyderabad, Mumbai, Pune and many more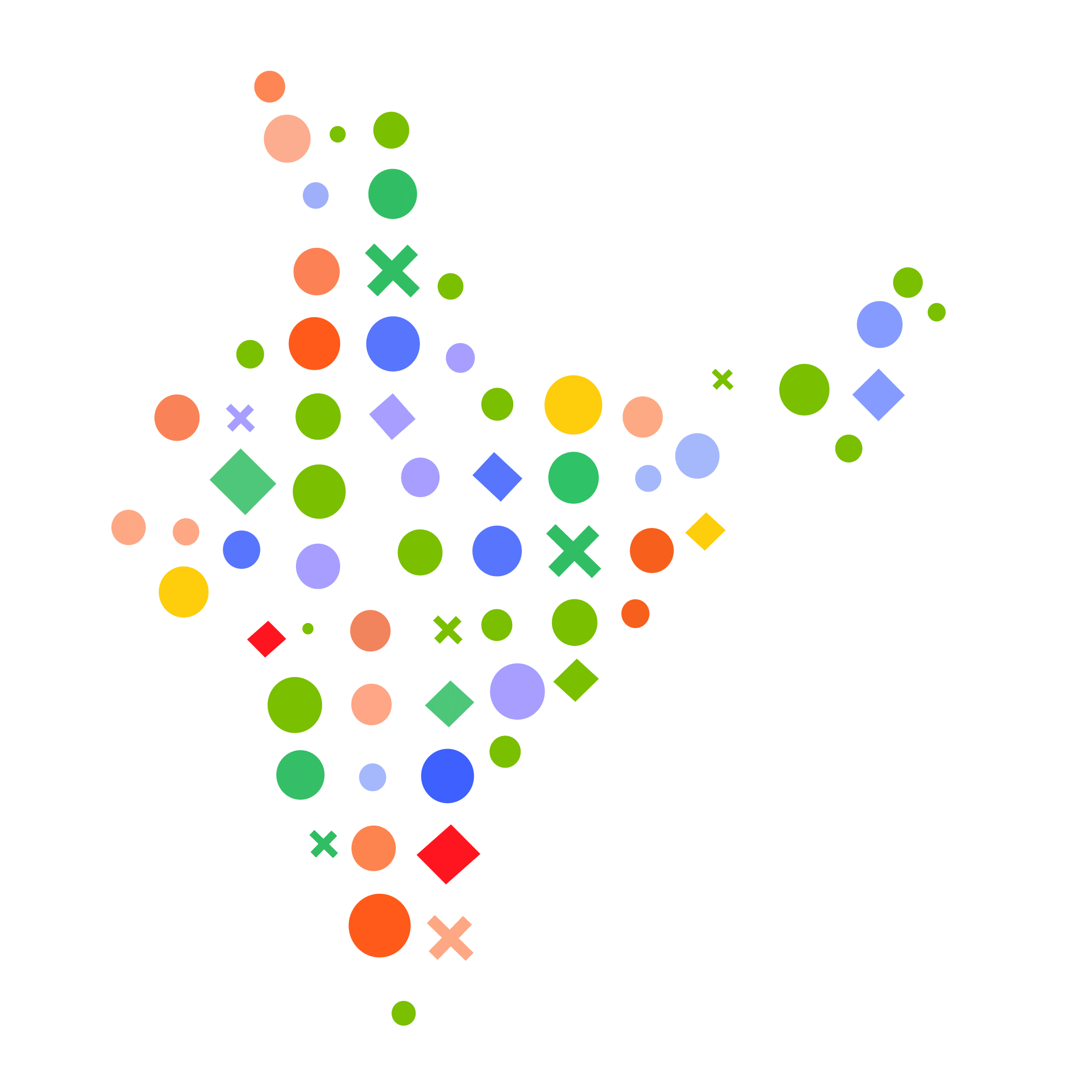 It is time that you plan for your future on a serious note. Germany offers world-class education, high-end research facilities, welcoming campuses, and lots more. So, if you have made up your mind we have the best universities lined up for you; there are all the details of MS in Germany for International Students courses available with us and highly qualified consultants waiting for you. Studying in Germany is a lucrative opportunity that might not come again. Studying abroad is not an easy choice for every student. This is why GoGermany has the best resources to help you make up your mind. With your balanced focus and our industry experience, it is time to pave the way to your dream university in Germany.
To know about Requirements
Heading to your journey of becoming a master's student at a German university? If yes, then the road ahead may seem long and confusing. But if you know the updated requirements of studying masters in Germany with GoGermany, then it can become much easier than you think.
To know about Costing
Studying and living on foreign soil costs a lot. The Cost of studying abroad like in Germany may include different expenses. It needs to be clarified before stepping into the exact process. With GoGermany, you will clearly understand master's education in Germany.
Salary after Masters (MSc) in Germany
One of the most important reasons why anyone would leave their home to study abroad is to have a bright future. There is a lot at risk so you need to be sure what future prospects are there for you. It is a genuine question to ask what is going to be an Average salary after Masters (MSc) in Germany? An average graduate student can earn up to €44,000 annually. This is the bright side of the cosmopolitan cities of Germany. You will get a market loaded with job opportunities once your degree is complete.

For international students life after studies is going to be super exciting. You get 18 months of additional time to find a job and can even extend your student visa. Working in Germany after a Master's is not only exciting but lucrative as well. There is no better place than Germany to start your career. If you are comfortable with advanced courses like Mechanical engineering, Mechanics, and Civil Engineering then you are already set in your career. Germany has the 2nd highest employability rate and 90% of students easily find full-time jobs in the country.

For Indian students, Germany is a safe bet when it comes to employability. Here freshers can easily maintain a work-life balance and blend in easily. With a €44,000 salary range for MS in Germany you can easily live a comfortable life in the beautiful cities of Germany. Other European countries like France and the UK have low wages compared to Germany. Starting salary for Masters in Germany is high when compared to France's €40,000 and UK's €35,000. Many students are still unsure about the Masters courses. These students must check the salary packages for every field. Law: € 51,000, Computer Science: €52,000, Industrial Engineering: € 54,000. Starting from a German university is going to be your first milestone in your career. Future careers and educational options are in abundance today. Students just have to choose the right course to avail high salary packages.

MSc is the most employable degree in Germany. Germany offers tremendous opportunities not only when it comes to job prospects but in cities as well. You can work in Berlin where the cost of living is low, Munich which is a popular city among professionals, Hamburg a central maritime hub, Stuttgart home to Bosch, Daimler, and Porsche and Cologne where you will find all the successful companies in one place.

Freshers salary after MSc in Germany in these cities is going to be €40,000- €45000. There are multiple ways to find a job in Germany. You can find them on online portals, internships, and job fairs are some best and easy ways. You're Expected Salary after studying Masters in Germany is going to be €44,000. Your field will define your final package.

GoGermany helps you sift through the best according to your career objectives. Our expert teams are the best in discovering exceptional universities suitable for the students. We can instantly remove your doubts and help you strengthen your decisions. GoGermany provides personalized guidance to every student. You have a tough decision to make so if you need a trustworthy partner who can clear all your doubts at once request a callback.
FAQ:
---
How Can I Apply to a German University?

The best way to be sure of the admission process is to check the university site or apply through GoGermany.
---
Where can I study in Germany?

There are 45 universities in Germany featured in the QS World University Rankings and you can study in any of them.
---
How do I apply for a visa to Study in Germany?

You can receive general information on residence permits and visas by connecting with our GoGermany experts.
---
What scholarships are available in Germany?

Through DAAD, the German government provides funding to non-EU students. The available scholarships are merit-based and award based.
---
Can I study for free?

Only government universities have free-of-charge studies, which also depend on the state, country of origin, etc.
---
What are the entry requirements?

Check out our website to get information on all entry requirements
---
Do I need to speak in German?

The second language in Germany is English. You should take admission in English-taught courses.
---
Is it easy to get accommodation?

There are online tools that can help you get instant student accommodation in Germany.
---
What is it like to study in Germany?

The experience will be life-changing and rewarding.
---
Can I get a student loan to study in Germany?

With GoGermany, get instant loans to study abroad.
---