Today is the era of a progressive world, demanding expertise and extensive knowledge in any given field. This is where the role of a master's degree in Germany or any other international country comes in. Getting a highly rewarding career is the dream of every student. To succeed in a particular career option, students prefer crossing borders to be a champ in a respective field. Selecting the best university is vital in Germany as it is the foundational stone for your career. The quality of education, affordability, and emphasis on research are several factors attracting international students to enroll at Top Universities in Germany for MSc. At GoGermany, you will receive the best consulting services to help you throughout the process.
Different German Universities for Masters have different application procedures, eligibility criteria, courses offered, tuition fees, etc. But the most common thing among them is the advantages a student can have while studying at any of the top-rated universities in Germany. The major reason why you should get admitted to the Best universities for Masters (MSc) in Germany is the excellent teaching and research infrastructure. Apart from that, you can have rewarding networking and career opportunities based on your masters' profile in Germany. There is an extensive availability of different study programs in English as not all students can understand or learn the German language. Of course, if you learn the German language, then it will be an additional benefit to enhance your portfolio. Here GoGermany experts can help you shortlist the best university in Germany and clear all your doubts about the admission requirements.
Most Public universities in Germany for Masters may charge less or not even a single penny to international students because of scholarships, but they have a strict application procedure to go through. These government-funded universities only accept applications from students having a strong academic background.

Germany is the birthplace of unique personalities such as Ludwig van Beethoven, Albert Einstein, and Karl Max. Moreover, the country is also known for its highly advanced Master's courses and research-based universities, where international students like to study. German universities provide students with facilities, a diverse curriculum, and the opportunity to gain practical experience in industry training. With such diverse and unique options, Germany has become one of the best nations in Europe to carry out your higher education. GoGermany will understand your university-related preferences for an MS in German Universities and help you choose the right university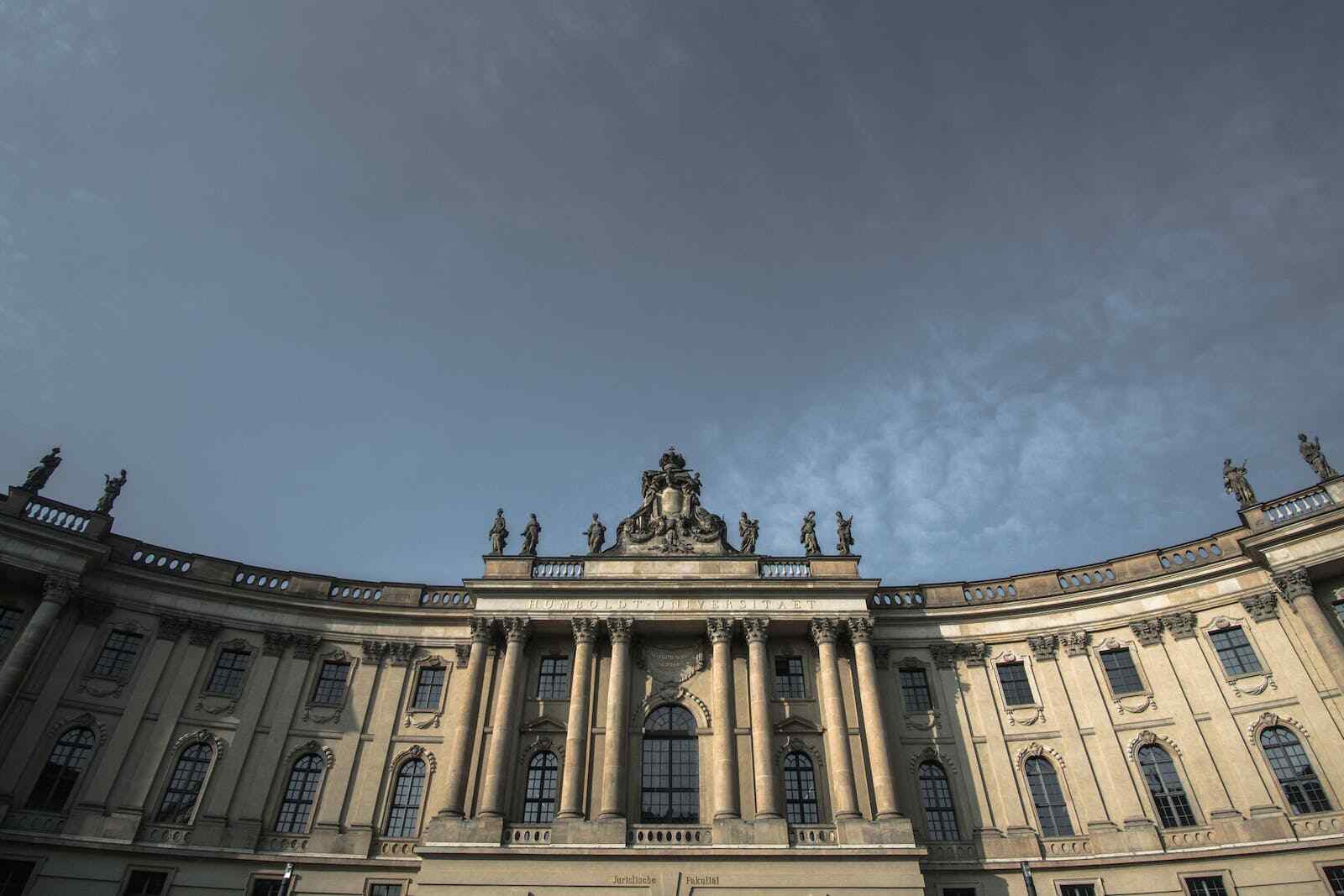 Enrolling in any of the top Institutes for MS in Germany includes filling out an online application form and submitting it with academic transcripts. Along with that, some Private colleges for Masters in Germany require you to submit English language proficiency scores and/or GRE/GMAT scores according to the eligibility or admission criteria of the German university. GoGermany will let you know about the latest admission eligibility criteria such as a bachelor's degree, English language requirements, etc., so that you can step up towards the admission procedure carefully.

Not all universities accept a polytechnic diploma as an entrance qualification. But if you want to pursue Polytechnical in Germany for Masters, you should check the requirements with GoGermany. Contact GoGermany before it gets too late, and receive the best counseling from our experts now!