| Universities for Masters in Germany | PTE |
| --- | --- |
| Lancaster University, Leipzig | 50 |
| FOM Hochschule - University of Applied Sciences for EcoNomics and Management | 67 |
English is the most accepted and common language worldwide. This is why if you know English, then you can communicate with other people including classmates, teachers, or people living in your surroundings when you are in Germany. This is why you can appear for an English language test and start your masters in Germany. Most students talk about TOEFL and IELTS; however, they forget that PTE which is a equally credible English proficiency test score accepted by German Universities There are many universities in Germany that accept PTE scores for Masters (MSC) in Germany. You can enquire the college details, how to apply, and compare the scope in top universities with GoGermany experts. In German universities, there are many courses that are either totally or partially taught in the English language.
Being Indian students, you will need to demonstrate your English language skills. The good thing is students get options, and one of them is PTE which is a standardized test that will display your english language skills. If you are taking admission in English-only courses then make sure that you have the Minimum PTE Score Requirement for Masters in Germany. The minimum score required by the universities in Germany is 60. The score will also vary depending on the course and your university. Students have an abundance of choices and GoGermany experts can guide you all about PTE requirements.
Every German institution has its own set of criteria which can be totally different from others. Students who think TOEFL and IELTS are difficult can prepare for the PTE and pursue their higher education in any of the German cities. Many students are concerned about meeting the PTE score range for MSc in Germany. Not all reputed universities accept PTE but yes some do, such as European University and Berlin International University, accept PTE up to 60 points.

We suggest that students clear their doubts and check the requirements with GoGermany before applying because the requirements also vary from university to university. Some universities grant admissions to those who have 55 points in the PTE test. Students who are applying for masters must have an acceptable PTE Score for Masters in Germany that is 59. It is best that students target at least 65 to 70 points, 60 is the least below you can go. GoGermany experts will guide you so that you can easily enroll in one of the best German universities. Students can contact our experts anytime and get guidance about PTE. We have data from all the German universities which offer PTE-based access to Indian students.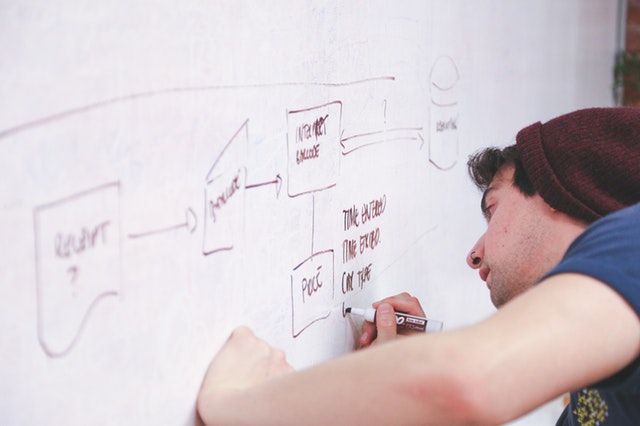 PTE is widely accepted in European countries, and it is valid for up to two years from the date of your test. GoGermany helps our students examine all the options carefully to choose what is best for them and captivate their interests. PTE Scores for Top Universities in Germany for MS vary so it is important to get the credible details of the scores. Students can check PTE accepted Universities for Masters in Germany with our experts and shortlist German universities as per their interest.GoGermany steers you towards your goal easily by sharing everything that students need to know about PTE requirements. Just give us a call and speak to our experts about your doubts.