Germany is the decisive educational hub for students interested in exploring the best job opportunities after an MS degree in their areas of interest. There are research-oriented and practical master's degrees in Germany to make international students capable of working in varying environments. The huge Scope of Masters (MSc) in Germany makes it an ideal destination for international students who want to pursue a master's in any field.
Germany has a strong job market with a low unemployment rate, especially in the manufacturing, engineering, and IT industries. A master's degree in Germany will give you a competitive advantage in the job market, especially in those fields where knowledge and specialized skills are in demand. Lots of companies in Germany are actively looking for international talent in various fields, including engineering, technology, science, and math (STEM). This is why there are lots of Job opportunities in Germany after MS degree from a reputed university or college a graduate can apply for. For more details about post-study job referrals, ask GoGermany experts.
Along with a wide range of career options for master's graduates in Germany, institutions and universities offer international students a platform to carry out their research activities while employed. Once a candidate has an experience in some research work while studying a master's course irrespective of the field of study, it will be another advantage to secure the best and most rewarding job in Germany. At the same time, some universities in Germany have career centers designed to organize job fairs, workshops, and events where students can connect with potential employers and other professionals in their respective fields. Following this path lets you receive better career options in Germany. Talk to our experts at GoGermany to take a step ahead to your optimistic future in Germany with a proper understanding of the goals and opportunities.

Let's check out the most prominent industries in Germany providing a wide range of Career prospects after MSc in Germany:
IT and Telecommunications
Healthcare
Automotive
Steel and Metal
Medical Technology
Precision Engineering and Optics
Mechanics
Aerospace
Construction
Energy and Environmental Technology
Nanotechnology
Chemicals and Pharmaceuticals
Here is the list of in-demand career options that you can apply for after having an MS degree in any German university:
IT Specialists
Automotive Engineers
Mechanical Engineers
Mathematicians
Doctors
Building Engineers
Geriatric Caregivers
Business Administrators
Nursing Professionals and many more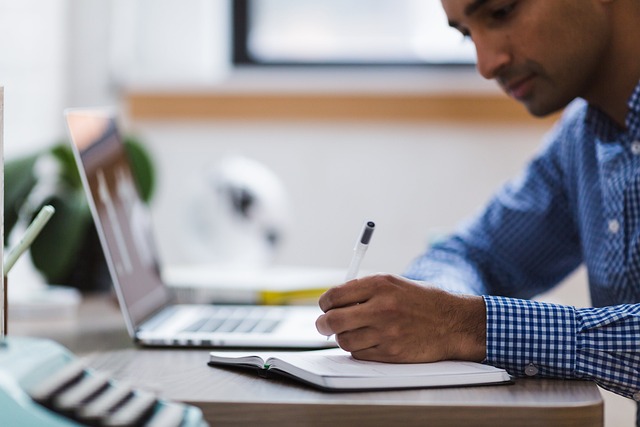 The career options are not limited to an individual having a Master's degree at a reputed German university. To get detailed info about the scope of masters in Germany, connect with GoGermany experts.

International students with master's degrees from German universities are eligible for a jobseeker visa. A job seeker visa lets you stay in Germany for up to 6 months to search for employment after completing a Master's degree. If you secure a job within that time, your visa can be transferred to a work permit. GoGermany will arrange everything for you during your visa or admission process once you have completed a Master's program at a German university.

So, if you need information regarding career prospects after a Master's course in Germany, don't forget to talk to our professionals at GoGermany, who will evaluate your profile and guide you accordingly.