Indeed, you have to understand the structure of master's courses in Germany. The concept of Postgraduate courses in Germany is somehow different from master's courses in other countries. German post graduate education follows a common European format set out by the Bologna Process. Considering masters courses as 'second cycle' qualifications, they generally follow a bachelor's degree as the first cycle and may prepare a student for a Ph.D. degree as the third cycle. GoGermany provides the right information about masters courses in Germany and allows you to go with the best option based on your interests.
Most Masters (MSc) courses in Germany are taught courses as postgraduate research is undertaken at the Ph.D. level. A student will complete a series of academic modules, which are followed by an independent project or dissertation. Once a student receives a master's degree from a reputed German university, he/she can enter the industry or job market or focus on a higher academic degree that is doctoral degree. Your entire future depends on what you study or experience throughout a master's degree and Germany lets you get the most out of your advanced level education due to quality education, modern universities, excellent teaching faculties, and much more.

Significantly, master's courses in Germany are categorized as either consecutive or non-consecutive. Consecutive master's courses follow directly from a closely-related undergraduate degree and are generally free to study in German. For any MS Course in a relevant field, GoGermany is the best place to seek the required guidance.

Non-consecutive master's courses aim at a different or more highly specialized subject area, including Governance, Business, or Law. These degrees normally require professional/practical experience with an undergraduate degree and demand more fees. Some top MS programs in Germany are:
MS in Geology
MS in Biology or Sciences
MS in Engineering
MS in Physics
MS in Computer Science & Engineering
MS in Mathematics and many more
Connect with GoGermany experts for comprehensive info about the MS courses in Germany.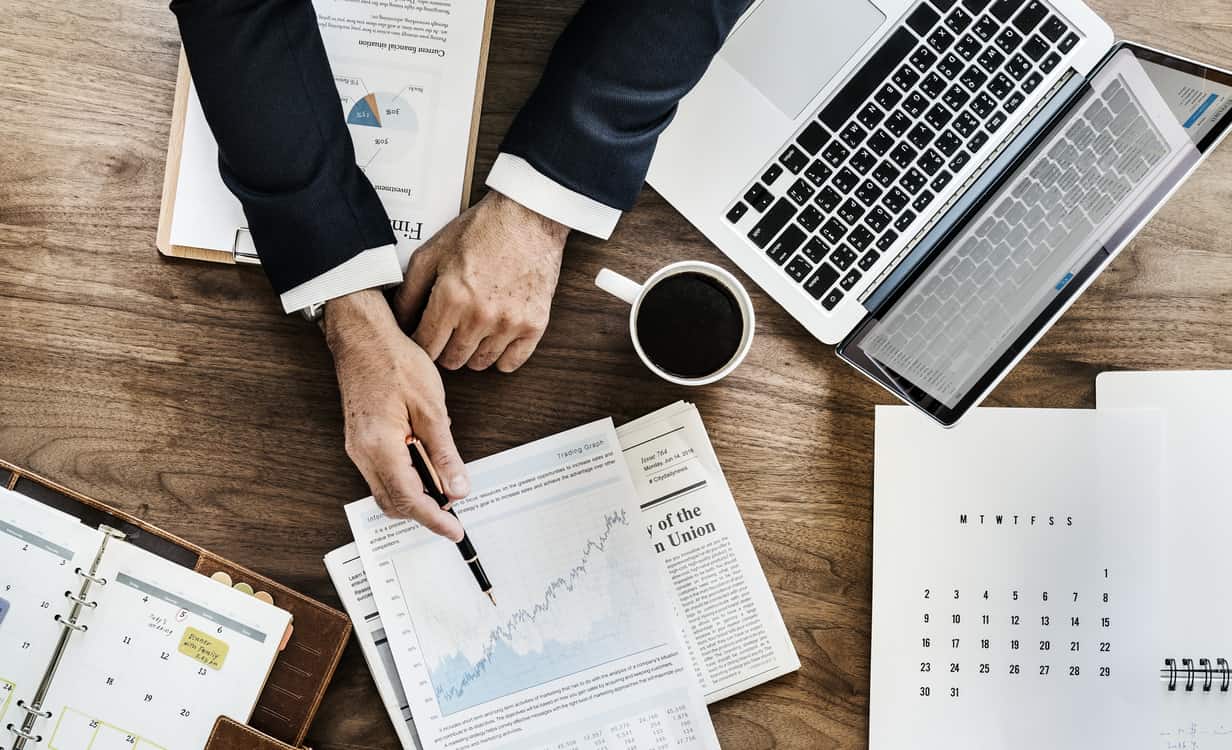 Once you are sure about your selected master's course, check out the Masters Intakes in Germany before applying. You can take admission in either winter or summer intake. A winter intake starts in September/October and ends in February/march. If you want to apply for a winter intake of a master's course, you need to apply before mid-July. In any case, if you miss the winter session, then you have an option of securing a seat in summer intake, which starts in April and ends in July or August. For a summer intake, you need to submit the application before mid-January.

GoGermany will provide you updated information about the courses, intakes, and other admission-related requirements. Contact us now!