Making your dreams come true to study masters in Germany is only possible if you understand the importance of meeting the Minimum English Language Requirements for Masters (MSc) in Germany. Many international students may need clarification about whether or not English tests are required for admission. We, at GoGermany, can guide you about everything related to the English language test scores for your admission process.
Masters courses in Germany are taught both in English and german. But not all students understand the German language, especially when they come from a non-english speaking nation. This is why they need to submit proof of their English language proficiency. It is only possible by appearing for an English language test and meeting the minimum score requirement for a particular test. When they clear and score well in the test, it means that they are capable of understanding the English language and enrolling in a masters course in a German university.
So, if you are willing to begin your master's course in any subject in a German university or college, make sure you are well-acquainted with the Minimal English Scores for Masters in Germany, and in that case, GoGermany can pave the right path for you by letting you know the English language requirements for each course in every German university.

Before taking any English tests it is always a great idea to check the accepted English language tests in a German university where you are eager to enroll. At GoGermany, there will be no chance of any kind of confusion regarding tests or anything else. Today, there are different English language tests you can consider for getting admission to a master's degree in any reputed German university. IELTS is among the most widely accepted English language proficiency tests at various German universities. All you need to do is to get a score within the score range of IELTS accepted by a specific university in Germany. Apart from that, there are some other Accepted English tests for MSc in Germany, such as TOEFL, PTE, or Duolingo.

As there are many tests to meet the German Postgraduate English Language Requirements, take an English language test of your choice and get an ideal score within the accepted score range by a particular university in Germany. If you need comprehensive support, GoGermany has everything to make your journey easier.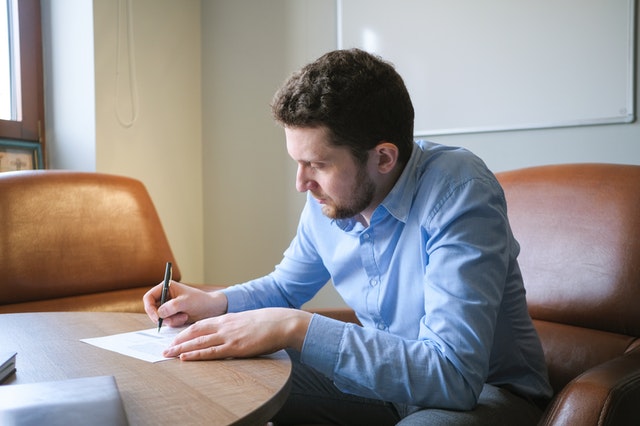 Once you are done with the proper understanding of the Once you are done with the proper understanding of the, the next step you need to take is to start with preparation. To succeed in the English language test, hard work and determination play a great role. Every student should put in hard efforts to score well in the test and prove their eligibility for a masters course in a German university. But sometimes you may need help regarding the English language test scores or other requirements as they may change with time. Don't worry at all, we are here to assist you by providing you with the right details on English language requirements.

Approach our professionals at GoGermany, who will always be ready to support you by answering your queries about English language requirements being a big part of the admission process! Connect with us soon.