The majority of you may think that the Cost of living in Germany to study Masters Programs is going to be high. This is not true, there are many small and big cities where students can choose their university and live affordably. Many will be surprised to know that studying is much cheaper in Germany than in the USA. The cost of living will depend upon the living area. The living expenses are around 800 EUR to EUR 1,000 every month and EUR 10,000 to EUR 12,000 every year. You need to pay for your accommodation, transportation expenses, food, university expenses, and others. You must have a thorough understanding so that expenses can be planned accordingly. There are major to minor costs involved so with the help of GoGermany experts you get rough estimates right away talking to us on phone. Our experts will guide you through the living expenses and what options you will get being an Indian student. Every student is different and so are their needs and spending habits.
The living cost for Indian students in Germany per month to study Master's is going to be EUR 3,000- EUR 6,000.There are three accommodation options in Germany which are flat sharing, private apartments, and on campus accommodation. As a first time student you may prefer on campus accommodation because it is safe. Studying in Germany is absolutely safe, enriching and on campus life is also nurturing and exciting for the students. On-Campus Accommodation Cost for Masters in Germany is going to be around EUR 210. If you wish to stay in a private apartment you will have to pay around EUR 400 and flat sharing is going to be EUR 253.
There are other living expenses such as health insurance, clothing, food, working materials, transportation costs and all this is going to be around EUR 867. There are cities like Hamburg where private accommodation will cost you EUR 400 and your total living expenses per month are going to be EUR 800. Cities like Frankfurt will cost EUR 850 as private accommodation costs EUR 300 to EUR 350. GoGermany helps you with each step while you plan to study abroad. We recommend the best and safest cities to Indian students and help you secure an education loan to support your expenses.

The estimated cost of living in Germany while studying MSc will depend upon the university, course, city, and your spending habits. Germany is an expensive country but there are lots of options available for students that will make their stay financially comfortable. Students get lots of discounts such as transportation discounts, student cafe discounts etc. By making the right decisions you can enjoy your student life in Germany without worrying about finances.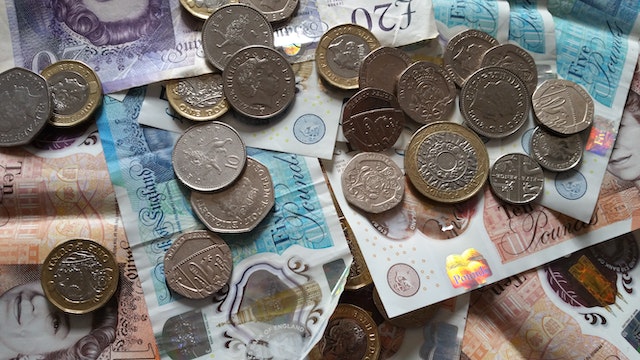 Get all the details of the Living expenses in Germany for Non EU Masters students from our expert team and plan your studies accordingly. Once you get aware of the cost of studying in Germany we can help you fund your Masters degree. The cost of living for a single person studying for masters in Germany will be approximately EUR 2,000 to EUR 6,000. Students can maintain their living costs by making the right decision and GoGermany has all set for you. Talk to our expert and get a rough estimation of living cost and other expenses. Request Call back or chat with us right now!