| Best Universities for Bachelors in Germany | Bachelors courses in Germany | Duration | Tuition Fees |
| --- | --- | --- | --- |
| Arden University, Berlin | BA (Hons) in Business Management | 36 Months | EUR 31,500 |
| International University of Applied Sciences—IU | BA in Entrepreneurship | 36 Months | EUR 15,696 |
| Berlin School of Business and InNovation | BA (Hons) Animation | 36 Months | EUR 33,000 |
| CBS International Business School, Cologne | BSc in Finance and Management | 36 Months | EUR 43,380 |
| EBS University, Wiesbaden | BSc in Business Studies | 36 Months | EUR 46,020 |
| EU Business School, Munich | BA (Hons) in Business (Cloud Computing) | 36 Months | EUR 40,500 |
| GISMA Business School | BSc International Business Management | 36 Months | EUR 39,375 |
| Jacobs University, Bremen (Constructor University) | BA in Global EcoNomics and Management | 36 Months | EUR 60,000 |
| Arden University, Berlin | BA (Hons) in Business Management (Human Resource Management) | 36 Months | EUR 31,500 |
| SRH Berlin University of Applied Sciences, Berlin & Hamburg | BA in Audio Design | 42 Months | EUR 33,180 |
---
Show 40+ Courses

In 2023 students have a handful of options for Bachelors (BSc) courses in Germany. Some of the popular fields among undergraduates are Engineering, Business, Hospitality, Economics, and International Relations, etc. In Germany, a bachelor's degree takes 3-4 years to complete, so it is going to be a considerable investment of time, so a resolution is essential to make. Choosing a course in your study area is significant; it should interest you as it will lay a foundation for your career. There are many full-time courses in Germany, and they can be longer than three years. There are Bachelors programs in Germany, like BSc (Hons) in Computer Science and Digitization, Applied Psychology & Practical Psychology, Accounting & Finance, Psychology, and International Business, that take more than three years. These flexible bachelor's programs help you get jobs of your interest after completing your degree.
Students cannot make mistakes while choosing their bachelor's programs, so seek advice from our GoGermany experts and get familiar with some popular undergraduate programs in Germany. We also help you choose the right course. Academically successful like merit- based scholars can choose universities with research-based departments and end into an MA. Others should choose colleges having tie-ups with big industries and grab jobs right from the campus. This will give them access to maximum job opportunities. You will study for three years so selecting a city is also important. Big cities in Germany offer exciting social and cultural experiences, but living expenses may be a challenge. In small towns, students can build their expert credentials. For Bachelors Intakes in Germany have a look at our services or talk with GoGermany experts
When you search for undergraduate courses in Germany, you get a list of possibilities from our consultants to make informed decisions. There are subjects like physics, biology, chemistry, computer science, etc. Students who wish to study cyber security and network management-like arenas must have a BSc degree. Germany offers 2 intakes and Bachelors Intakes in Germany; summer (April) and winter (September/October). All the doors of professional fields will be open for you once you are equipped with a bachelor's degree from a German university.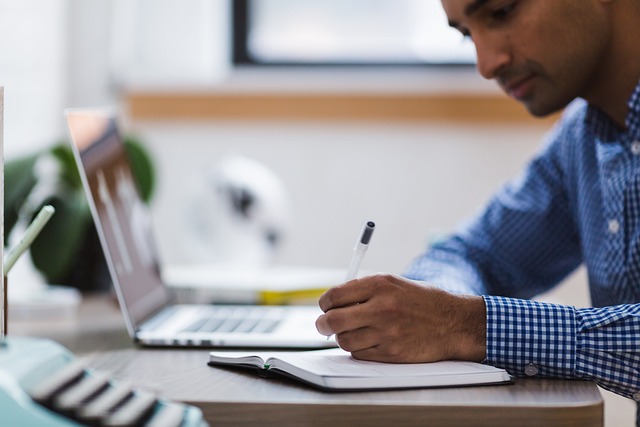 German universities are ideal for starting your undergraduate studies as they offer a wide range of science subjects. We at GoGermany suggest students prepare with their academic goals, desires, preferences, etc. This way, when we provide them with the course, they have no doubts about what they wish to study in the world-class German institution. GoGermany also offers services like university shortlisting. Before you Apply for BSc course in Germany there are a few things you need to decide, such as university, location, and course. GoGermany is highly ambitious in placing students in their desired universities. We provide specialized information on the country, courses, student visa, student loans, etc,. Our expert team will guide you through every step with clarity and precision.