While considering the admission process in a German university, the most important thing you cannot miss is the tuition fees you must pay for any bachelor's course. Become aware of the estimated tuition fees with our professionals at GoGermany and get some idea of the finances you need to arrange and avail of our special loan assistance.
With the affordable Bachelors in Germany Cost, you will enjoy quality education under the supervision of trained and knowledgeable faculty members. There is no doubt that tuition fees in Germany are comparatively cheaper than in other foreign nations such as the United States of America, the United Kingdom, Canada, Australia, and many others. Let's talk about the tuition fees of bachelors in Germany in detail:
You will be excited to know that public universities in Germany do not charge any tuition fee for a bachelor's program. But there are certain conditions you need to follow if you are interested in applying for a bachelor's course in a government-based university. You must be a bright student having a solid academic record. If you are eligible to study for an undergraduate program in a German public university, it will be a win-win situation for you. The Cost of Bachelors in Germany for Indian students becomes negligible or little in the case of a government university in Germany as such universities are completely funded by the government. For private universities, the tuition fee may differ, you can clarify with GoGermany.

In a public university, an applicant must pay an administration fee of around 100 to 350 EUR per semester. This fee is going to cover the student organization services as well as the enrollment. Furthermore, the Bachelors Fee Range in Germany may change every year. It is always good if you have the latest record of the tuition fee in your hand, and for that, you can keep in touch with our educational experts at GoGermany to have a clear idea.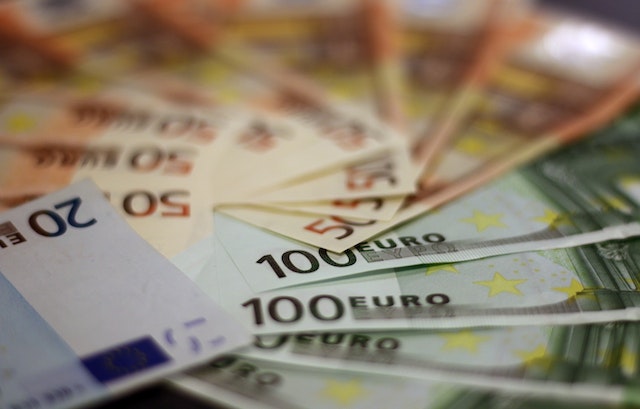 Regarding private universities, the Tuition fees for Bachelors in Germany can reach 26000 EUR to 36000 EUR every year. If you consider bachelor's programs in Business & Management and Engineering, these courses may be a bit expensive compared to General Arts and Science. The Cost of studying Bachelors in Germany depends on the type of bachelor's course you want to get enrolled in. In addition, Germany Bachelors (BSc) Fees is also based on the university in Germany where you want to apply. The reason behind it is that almost every private university has set its own fees, which may or may not be different from other universities in Germany. Connect with GoGermany, and we will provide detailed information about German bachelor courses' tuition fees.

If you want to know the updated Tuition Fee in Top Universities for Bachelors in Germany, don't forget to speak with our experts at GoGermany. If you have any issue about arranging your tuition fee for a bachelors course in Germany, we are always ready to help you by providing you with educational loan assistance. Make your dreams come true by studying for a bachelor's degree in Germany at an affordable price.