Universities for Bachelors (BSc) in Germany
| Best Universities for Bachelors in Germany | Intakes |
| --- | --- |
| Arden University, Berlin | Feb, May, Sep, Nov |
| Berlin School of Business and InNovation | Oct, Feb |
| CBS International Business School, Cologne | Jan, Aug |
| EBS University, Wiesbaden | Aug |
| EU Business School, Munich | Oct, Feb, Jun, Aug |
| GISMA Business School | Jan, Apr, Jul, Sep |
| International School of Management, Dortmund | Mar, Sep |
| Jacobs University, Bremen (Constructor University) | Sep |
| Lancaster University, Leipzig | Oct |
| New European College, Munich | Feb, Mar, May, Aug, Oct, Nov |
---
Show 4+ Universities

German universities are globally known for their high academic standards, so you will find a huge list of German Universities for Bachelors to choose from. Students often use World Rankings to shortlist their favorite universities, and the question is how to choose a university in Germany. To answer this, our experts can guide you, but this decision is highly personal. We can give you ideas like location, language requirements, tuition fees, etc., to simplify things for you, but in the end, you have to make the decision. It will be a good idea to check the list of Top Universities in Germany for Bachelors with our experts and grab a primary notion.
Choosing the right German University is difficult, as they all have the best to offer. It will be good to start by realizing your strengths and weaknesses of every university/college on your list. The next thing you can do is check the university requirements to see whether or not your qualification matches. GoGermany helps you through the application procedure and guides you on eligibility at the Best universities for Bachelor (BSc) in Germany. We even help you shortlist the best universities because the extensive list of German institutions is patience-killing.
Studying in a German university will delve you into a great culture and quality education. Hence, there is no need to think about how profitable or not it will be to study in Germany. Getting an undergraduate degree from a German institution will be an enriching experience. The Institutes for BSc in Germany offer three-year bachelor's degrees with few exceptions. In Germany, you have to select your subjects initially, unlike in the US, where students can postpone their decision for some time. Students must seek as much information as they can so that they can make the right choice. Here comes the role of professionals, and GoGermany can ease your stress straightaway. Our experts can quickly come out with the best ideas, guidance, opinions, and suggestions for students who are still confused. We have all the services you need to reach your dream institution in Germany.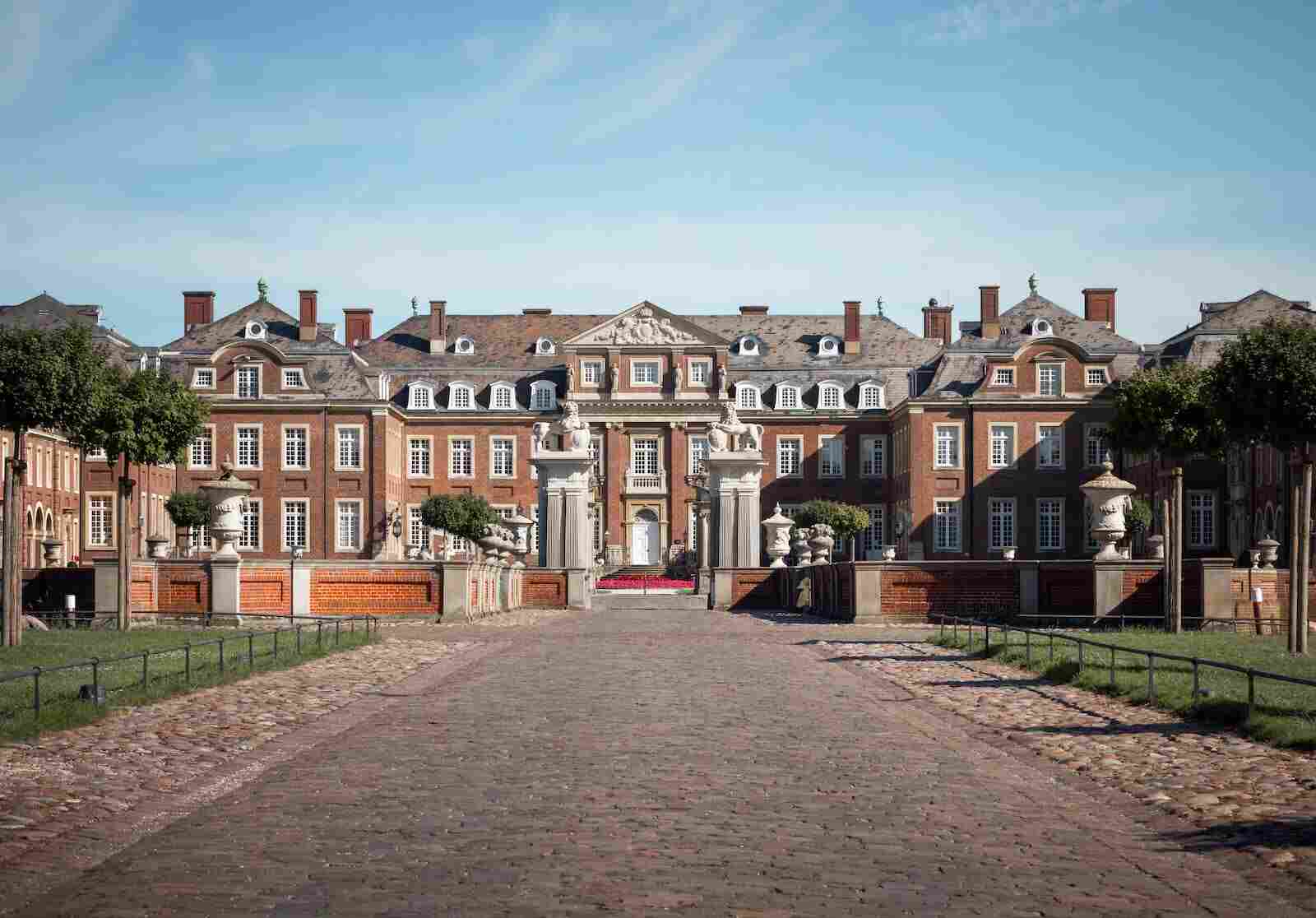 There are Public universities in Germany for Bachelors where non-EU students can seek free-of-cost education. However, there are some terms and conditions that non-EU students must follow. Private colleges for Bachelors in Germany are in abundance. German universities have top Rankings, and you might be looking forward to getting admitted to one of them. These institutions offer thousands of English-taught courses, reasonable tuition fees, beautiful on-campus accommodations, exciting scholarships, and lots more. Polytechnical in Germany for Bachelors is a popular course opted for by Indian students. GoGermany is a leading education consultancy that can help you identify the best university. We can help you seize the opportunity with our world-class services, huge network, dedication, and reliability. Students invest lots of time, money, emotions, and hard work when it comes to studying abroad. We ensure you are investing in the right place, and nothing goes wasted when we are holding your hand. Request a callback and talk to our expert consultants.