Many Indian students have German universities on their study abroad list, and why not; it is an attractive destination. Everyone is equally welcomed there, and students get many opportunities for learning and excellent jobs. If you are asking what is the Scope of Bachelors (BSc) in Germany, then the answer is there are many international corporations and amazing cities where you can work. The scope is plenty, and the decision of choosing a course is all yours as you will have to look into your interests and personal preferences. You can either work or study further and be admitted to a Master's degree program. All German universities are highly regarded everywhere, and no matter what degree you have, finding a job is not a challenge in Germany.
Germany has a highly competitive application system, so check out university rankings and other significant information you need with GoGermany. Indian students are allowed to work after their Bachelors in Germany. You can work while your semester breaks or full-time, depending upon your choice. You get 120 full days to work as a student in Germany. If you wish to work more than that, you must get a permission letter from the Foreigner's office and the Federal Employment Agency. Non-EU students cannot work as freelancers in Germany, so keep that in mind. Career prospects after Bachelors in Germany are abundant, and there are career centers where students can easily find jobs.
Germany's job market is robust; students can find numerous industries here, like Science, IT, Law, Finance, and many others. Everyone from start-ups to well-established companies is looking for ambitious and passionate graduates, and in Germany, you can easily work in MNCs, start-ups, and SMBs. Finding employability is simple if you know where you see yourself in the future. GoGermany has premium free services for students who wish to study in German institutions.

There is so much to learn when you are a beginner. In Germany, cities have small/medium size businesses with a pretty good workforce. These employees are the backbone of the country's economy, as these companies generate 50% of jobs in Germany. If you wish to grow personally and professionally, starting with SMBs will be great. Germany has MNCs like Adidas, BMW, Siemens, BASF, Robert Bosch, DHL, DHL Express, and Henkel. These companies need students with excellent academic backgrounds. They have exceptional training and development programs with impressive salary packages. There are lots of benefits students can avail of working with MNCs like high salary packages.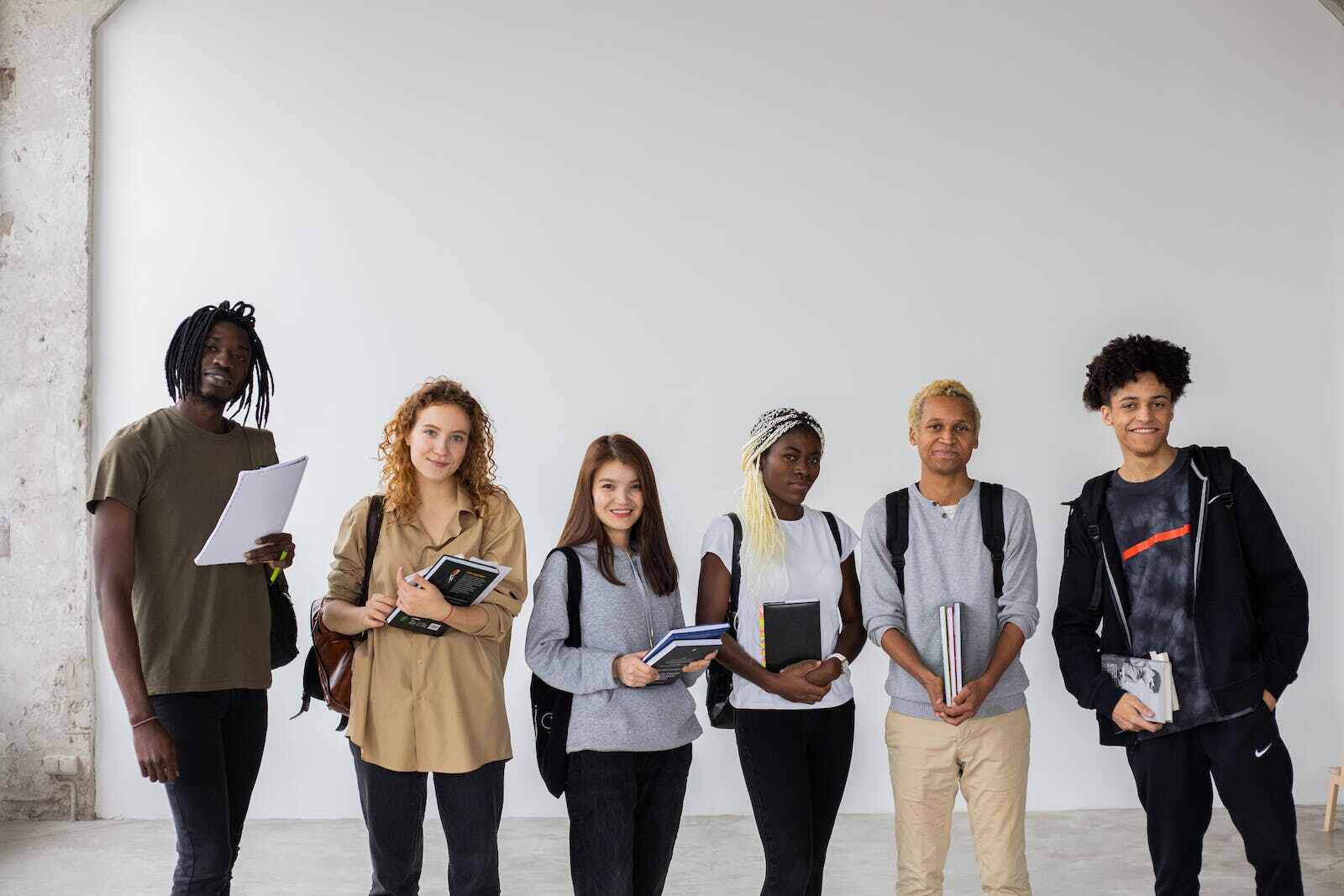 It is hard to find a job in the public sector for non-EU students as they are reserved for EU citizens and Germans. Still, exceptions are there through the European Union. Job opportunities in Germany after BSc are pretty much easy to seek if you show your exceptionality. GoGermany sends you to your favorite university using our exclusive services. We guide you through everything from the visa process to job opportunities after your bachelor's. Our team provides students with ample support and help to identify the best course and university for their thriving higher education. Request a call back now!