Universities for Masters in Germany : Lancaster University, Leipzig
PTE : 58
Undoubtedly, millions of students seek bachelor's education in Germany. To study for a bachelor's degree in Germany, you must prove that you speak German or English well enough to study there. Demonstrating your language proficiency is a must if you come from another country. To get an idea of the English language requirements, take the guidance of experts at GoGermany, we provide diligent and valuable advice to students looking to study in Germany.
Among various English language proficiency tests, PTE is one of the most popular tests among Indian students. Before starting the process, knowing the PTE accepted Universities for Bachelors in Germany is good. GoGermany experts are proficient in making your academic profile eligible for a bachelors course in a German university or college by giving you an idea of the latest PTE scores.

You must meet the Minimum PTE Score Requirement for Bachelors in Germany. The proof of your English language proficiency needs to be delivered in the form of a certificate unless you are a native speaker or have completed your graduation from a German or English-speaking program. Of course, getting the eligible PTE scores for Bachelors (BSc) in Germany requires hard work. But there is nothing to worry about, German universities or colleges will not anticipate you to speak anywhere near as perfectly as a native speaker. Still, you need the right guidance to make your education in Germany comfortable and hassle-free. GoGermany can give you complete clarity of the PTE scores.

In German universities, only a minimum PTE score range for BSc in Germany is required that every Indian aspirant must fulfill for enrolling in a bachelors course.. To secure your seat in a PTE-accepted university, you need to get PTE scores that may range from 42 to 60. All you need to do is to get a score of at least 42 in the PTE test for a bachelor's course in any relevant field. GoGermany has the updated data about PTE scores needed in every German university. Under their guidance, you can easily meet your dreams.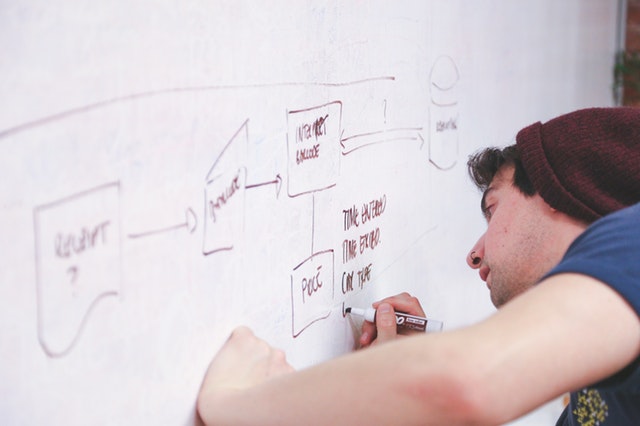 Acceptable PTE Score for Bachelors in Germany can be obtained easily if you know the exact process and criterion. In a 2-hour test, your English language proficiency will be assessed in different sections, such as writing, reading, speaking, and listening. You can also appear for this test online at home. You will get your test score generally within 48 hours. You can easily score well with accurate information about the acceptance of PTE scores in your preferred German university. You can obtain the right PTE score-related info at GoGermany.

Top-rated German universities make students only eligible to start a bachelor's course if they fulfill the eligibility criteria. Notably, the PTE eligibility criteria may be different for every university. If you want to know more about the PTE Scores for Top Universities in Germany for BSc, GoGermany can help you with this. We assist you in overcoming all the issues that come your way during your admission to a bachelor's program in Germany. Talk to us now!