Duolingo Score for Bachelors in Germany
Like TOEFL and IELTS, Duolingo allows non-EU students to get admission to their desirable German university. If you are preparing for Duolingo, then make sure to check out the Duolingo scores for Bachelors (BSc) in Germany by connecting with GoGermany experts. Duolingo is one of the most preferred tests by Indian students. Candidates can appear for online tests giving students flexibility and convenience. After COVID-19, many universities have allowed Duolingo for the convenience of the students.
Some German universities that accept Duolingo are IU International Hochschule, Bard College Berlin, Victoria International University of Applied Science, Brand University of Applied Science, and many more. Duolingo scores for Bachelors's are between 105 and 120. The scores vary, so connecting with GoGermany experts will help you understand eligibility requirements. Our experts can help build an impressive CV and evaluate student profiles for free.
You can attend the Duolingo test from the comfort of your home. Duolingo has an online mode option, and Minimum Duolingo Score Requirement for Bachelors in Germany is 105. With little hard work, preparing and clearing the Duolingo test is easy. Duolingo is also affordable as compared to other options like IELTS. Within the cost of INR 3,500-4,000 you can get Duolingo certification. The Duolingo test lasts 45-60 minutes, which will take a maximum of 2 hrs and 45 minutes to complete. Students can take multiple mock tests before they appear for the actual examination. Most aspirants can achieve the Duolingo score range for BSc in Germany on their first attempt. Duolingo offers quick results, and within 24 to 48 hrs, students receive their test scores.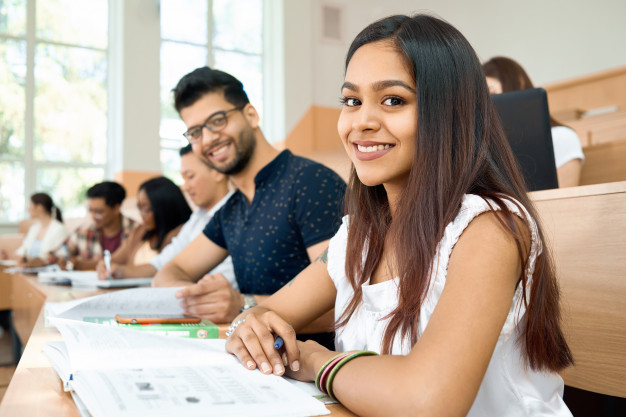 Students must think first and evaluate which English language proficiency test score will benefit them more. IELTS, TOEFL, and Duolingo are equally welcomed, but some universities accept them, and some don't. Students must make sure that if they are preparing for Duolingo, their shortlisted universities must have their acceptance. 120 points are a decently acceptable Duolingo Score for Bachelors in Germany. At GoGermany, we clear all your doubts about English language proficiency test scores. We have precise details of Duolingo Scores for Top Universities in Germany for BSc so connect with us now. Students can understand the entire process of taking examinations, choosing a university, and other admission details with us. We keep ourselves updated on all the requirements and compliances so that students just keep their focus on admissions. To know more about Duolingo English Test (DET) accepted Universities for Bachelors in Germany talk to our experts at GoGermany. Call usToday !