If you are dreaming of studying for a bachelor's degree in the most amazing European country, Germany, GoGermany can be your best friend, as we can guide you in every sense throughout the admission process till the visa approval. It is difficult to survive in a foreign country while studying because of the many expenses students must bear. But when it comes to Germany, the country appears to be an affordable destination for higher education among international students. The Cost of living in Germany to study Bachelors programs is much lower than in other European countries such as France. The average cost of living in France is 1451 EUR, whereas it is 1442 EUR in Germany per month. It means there is little difference in Germany and France's average cost of living. By talking to GoGermany experts, students can clear their confusion regarding the cost of living in different countries.
If we compare the Cost of living for single person studying Bachelors in Germany with the United States of America, then it is comparatively 35 percent lower. So, this is how we can conclude that Germany is an affordable overseas country for bachelor's education among international students. If you want to get more information about the cost of living in Germany, don't waste time; just call our experts and get the necessary info.
As many student options exist, make sure you find accommodation that suits your budget and lifestyle preferences. There are on-campus and off-campus accommodation options you can check out while seeking higher education in Germany. Ensure you are familiar with the fact that On-Campus Accommodation Cost for Bachelors in Germany is slightly higher than the off-campus living options such as rooms on a sharing basis, guest houses, apartments, and many others. Our alumni network at GoGermany can help you find the best and most comfortable accommodation option for your stay in Germany. The far your German university will be from your accommodation, the more cost you will have to bear.

As per the statistics and reports, overseas students living and studying for a bachelor's in Germany may have to pay between EUR 800 and EUR 1000 per month. The average Living cost for Indian students in Germany per month to study Bachelors may be around EUR 867. If we talk about the yearly cost, it is 10333 EUR per year.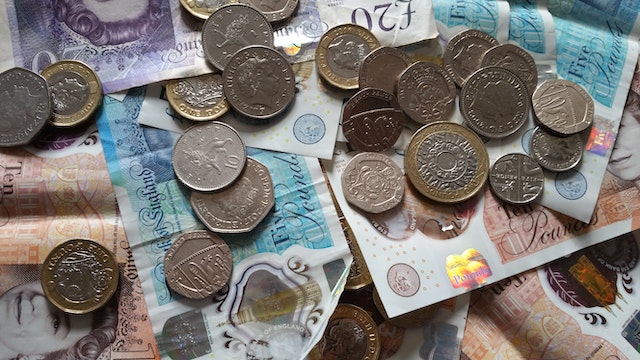 Monthly expenses may vary according to students. Every student has different needs and preferences regarding the type of lifestyle and accommodation. Moreover, such expenses are also affected by your university selection. The Estimated cost of living in Germany while studying BSc also differs from these factors. This is the main reason you should take care of all these factors while planning to enroll in a German university for a bachelor's program. We at GoGermany, can let you consider all the options briefly and help you make the right decision.

At the same time, the city where you will be going to live and begin your bachelor's course in Germany also impacts your Living expenses in Germany for Non-EU Bachelors students. GoGermany can let you comprehend the living expenses in Germany. Our experts can also use our special educational loan and scholarship service to help international students become stress-free by arranging finances either for living or study costs. We are just a call away!