| BEST UNIVERSITIES FOR MBA IN GERMANY | INTAKES |
| --- | --- |
| Arden University, Berlin | Feb, May, Sep, Nov |
| Berlin School of Business and InNovation | May, Oct, Jul, Feb |
| CBS International Business School, Cologne | Aug |
| EBS University, Wiesbaden | Jan, Aug |
| EU Business School, Munich | Jan, Mar, Oct |
| GISMA Business School | Jan, Apr, Jul, Sep |
| International School of Management, Dortmund | Sep |
| New European College, Munich | Feb, Apr, May, Sep, Oct, Dec |
| SRH Berlin University of Applied Sciences, Berlin & Hamburg | May, Oct, Feb, Apr, Sep, Dec |
| University of Applied Sciences, Bad Homburg | Oct |
| University of Europe for Applied Sciences, Hamburg | Jan, Mar, Jun, Sep |
| University of Europe for Applied Sciences | Mar, Sep |
| International University of Applied Sciences—IU | Apr, Jul, Oct |
When it comes to career growth, pursuing a management degree opens a wide range of opportunities for promotions and higher positions. A company will appoint an employee having an MBA degree because it guarantees that he or she has the required knowledge about the management role. MBA in German Universities is a postgraduate degree course which offers advanced business and management training. GoGermany can be of great assistance because of the right expertise and diligence when you are interested in choosing the best MBA university in Germany. We let you prepare for your university application in a planned way through guidance on documentation.

Top Universities in Germany for MBA offer MBA courses with several specializations, making students or working professionals trained in a particular field. Moreover, you can find such courses in full-time options. MBA in Germany can last between twelve and twenty-four months. But some business schools in Germany make an exception lasting 15, 18, or 20 months. For a glance, the ESCP- Berlin Campus has an Executive and International MBA degree to offer for 18 and 10 months, respectively. On the other hand, if we talk about Cologne Business School, they offer MBA in International Management for 1 or 2 years. So, before choosing any of the German Business Schools for MBA, make sure you have the right information in your hands, and it can be done under our support at GoGermany, a reliable educational consultancy in India. Connect with us through a call and get suggestions.
After pursuing a management degree from any of the Best Business Schools for MBA in Germany, you will be qualified for lucrative career opportunities. We are just a call away if you want to start your management study in Germany. With GoGermany, you will receive constant support for pre-and post-education and visa needs.

In Private colleges for MBA in Germany, MBA courses will equip students or professionals with the skills and knowledge to succeed in leadership roles. Universities focus on the development of different skills of students, such as critical thinking, analytical, and decision-making, via their MBA courses. They also help students to enhance their communication levels, letting them work effectively in teams. So, an MBA program from a reputable German business school will be an added benefit to your portfolio. There may be several options regarding the Institutes for MBA in Germany so avoid getting confused about the best MBA University in Germany by talking to our experts. Let us know about your academic profile, and we at GoGermany, will assess it to help you find an ideal German university.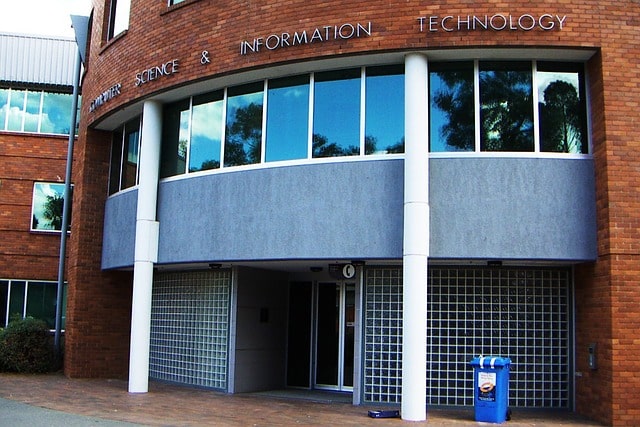 Additionally, there are Public universities in Germany for MBA, which offer almost all MBA courses in different areas. But you must check out their admission criteria, which may differ from private ones. The main difference between public and private universities for MBA programs is the only tuition fee. Private universities charge more than public ones. Get to know about the admission process at a public or private university with GoGermany. We are experts in the consultancy sector, offering experienced guidance on admission documentation and filing. Call us today !