| Universities for MBA in Germany | IELTS |
| --- | --- |
| Arden University, Berlin | 6 |
| Berlin School of Business and InNovation | 6 |
| CBS International Business School, Cologne | 6.5 |
| EBS University, Wiesbaden | 6.5 |
| EU Business School, Munich | 6.5 |
| GISMA Business School | 6.5 |
| International School of Management, Dortmund | 6 |
| New European College, Munich | 6.5 |
| SRH Berlin University of Applied Sciences, Berlin & Hamburg | 6.5 |
| University of Applied Sciences, Bad Homburg | 6 |
| University of Europe for Applied Sciences, Hamburg | 5.5 |
| University of Europe for Applied Sciences | 5.5 |
| International University of Applied Sciences—IU | 6 |
An international student can easily meet the admission requirements and get admission to any reputed German business school or university. Most German universities require international students to show their proficiency in the English language. If you want to know the English language requirements to pursue MBA in Germany, get connected with GoGermany experts via call right away.
To prove your English language proficiency, undertaking an accepted English language test is the next step. You can choose from a variety of English language tests. Compared to other English language proficiency tests, IELTS is the most sought-after and standard test preferred by Indian students. With 6.0 or 6.5 as the Minimum IELTS Score Requirement for MBA in Germany, a student can get admission to an MBA degree in a German university. GoGermany, a team of educational experts, can inform you of the updated IELTS requirement to study in Germany.

The eligible IELTS Band scores for MBA in Germany is 5.5 or 6 bands depending on the university or MBA course you prefer in a German business school. Once students will prove their efficiency in the English language via the IELTS test, it means they can easily understand and speak the English language that will help them navigate through day-to-day activities in Germany. So, it becomes important to clear out the IELTS test with eligible scores. The higher your IELTS scores are, the more chances you have to get admitted to a reputed German business school. Get to know the IELTS score range for MBA in Germany with GoGermany, and we will help you with admission to the best German university by meeting the English eligibility criteria.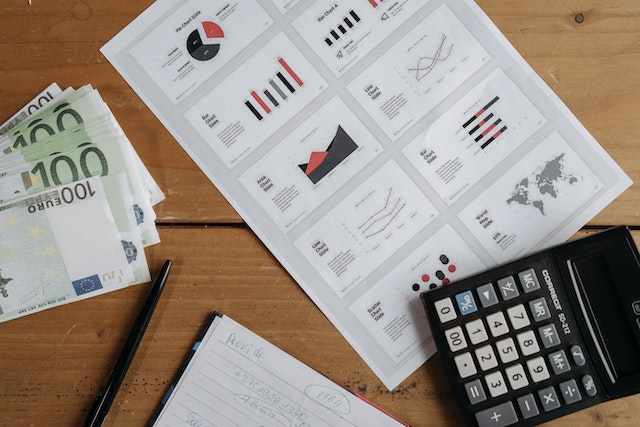 You will be tested on different English language abilities when you appear for an IELTS test. The test is categorized into different sections: reading, listening, writing, and speaking. For admission to an MBA program in Germany, you must get an IELTS score of at least 5.5 or 6 bands. The IELTS Scores for Top Business Schools in Germany for MBA varies based on your chosen specialization and university. Before starting the admission process, it is good to go through the eligibility of the IELTS score. For this, you can coordinate with our experts at GoGermany and trust them for your whole admission procedure from the beginning to the end.

The Acceptable IELTS Score for MBA in Germany can be easily obtained if you work hard. But at the same time, you must know the latest pattern of the IELTS test before starting your preparation. The test is very easy, all it just requires is proper awareness, dedication, and consistency. Due to any reason, if you aren't able to achieve the eligible scores in IELTS, then don't worry at all. You have the option to pursue an MBA in Germany without IELTS. Connect with us today to know the alternatives to studying for an MBA in Germany without IELTS and the universities that accept universities without an IELTS score as mandatory. You can also get the necessary information on the IELTS test requirements. Book a consultation with one of our experts at GoGermany today!