Germany is considered an attractive destination among Indian and other foreign students who are interested in MBA courses in the country. Millions of international students have succeeded and received better career options after pursuing a MBA program from a German university irrespective of the field. There are plenty of career prospects for MBA graduates in Germany. But to stay safer, it is important to assess the availability of Career prospects after MBA in Germany before stepping into any MBA course in Germany. At GoGermany, you will get instant and professional guidance to understand the scope of a particular MBA program in Germany.
There is a high demand for skilled workers in Germany. If you do an MBA degree from a top university in Germany, it can open various doors for you and make you get placed in a good and reputed company. This is how you can secure a job in Germany with a rewarding salary and other benefits. International students pursuing an MBA degree in Germany get to work in a wide range of industries, such as management, marketing, finance, consulting, and many more. We at GoGermany can let you know the most demanding MS programs in Germany.
The Scope of MBA in Germany is too high because top recruiters provide high salary packages to MBA graduates. Industries or companies in today's era need experts with outstanding skills to handle tasks diligently. Once you complete an MBA degree from a German university, you must ensure you have all such incredible qualities to get hired by a topmost German company. The techniques and methodologies you will be taught during an MBA course pave the right pathway for you to get a better employment option in Germany. With these qualities, you can use them during your working period in any Germany-based company. Start your MBA journey with GoGermany after completely understanding the scope of studying an MBA course in a specific field.

Based on a survey conducted by the German Graduate School of Management and Law, many top recruiters appoint those who have done MBA programs and give them the best salary package. German-based companies are better known for their work-life balance and amazing work culture. Such companies include Bain & Company, Boston Consulting Group, McKinsey & Company, and many others. If anyone choosing an MBA program in finance, will also be employed by most popular employers, including financial centers such as Deutsche Bank and Commerzbank. There are also technological companies where MBA graduates can apply, such as SAP and Siemens. To secure your future, take one step ahead and choose GoGermany for counseling and get suggestions for the best university for an MBA program in Germany.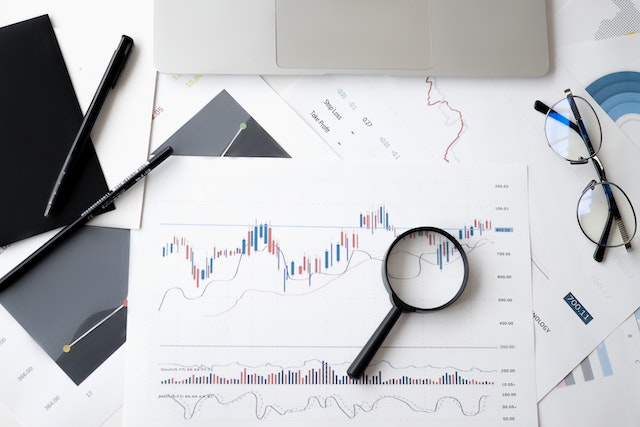 There is no scarcity of Job opportunities in Germany after an MBA. Graduates can explore many job opportunities in the country. You will seek employment opportunities at the below-mentioned positions by the top-rated recruiters in Germany as an MBA graduate:
Financial Analyst
Consultant
Marketing Manager
Chief Executive Officer
Business Development Manager
Associate Director Etc.
For more info, speak to GoGermany experts. Our complete and diligent guidance will ease your way throughout. Connect with us to learn more about the scope of studying MBA in Germany.