If you are thinking if you can afford to live in Germany to pursue your MBA, then the answer is yes. The best thing is that Germany is that it is affordable when compared to other countries like Canada, France, the USA, etc. The entire cost of living in Germany to study MBA will depend on your accommodation, transportation, food, and miscellaneous expenses. With GoGermany, you can plan out your living expenses so that you are within your expected budget.
There are small and sophisticated cities where students can plan to study according to their budgets. For instance, choosing to stay On-campus Accommodation Cost for MBA in Germany is much more affordable than staying outside campus. The accommodation costs also depend upon the room type you choose. Choosing a shared apartment is advisable as your expenses can be reduced. To get assistance with accommodation to study MBA in Germany, you can get in touch with our GoGermany consultants.
The living cost for Indian students in Germany per month to study MBA roughly will be EUR 900-2,900. The estimated cost of living in Germany while studying MBA will be roughly INR 78,500 to 2.5 Lakhs. The important things included in your expenses will be food, accommodation, transportation, personal expenses, and miscellaneous expenses. The food cost will be around EUR 168 (INR 15530), accommodation EUR 750 (INR 64,900), transportation EUR 94 (INR 16,780), and miscellaneous EUR 140 (INR 12,200). Students must pay semester contributions in advance, which will help get them discounts in the metro, café, etc. This is a rough estimation of Living expenses in Germany for Non-EU MBA students. You can calculate the exact cost of living with our experts at GoGermany and be prepared in advance.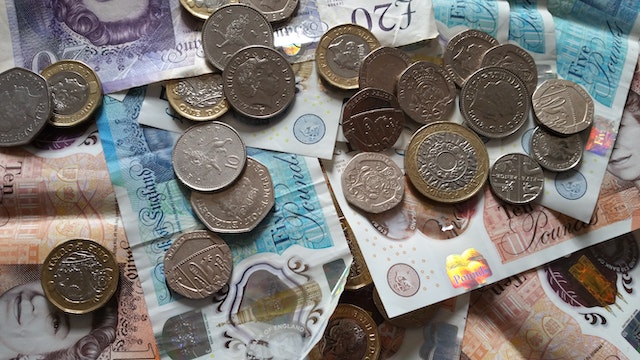 Germany has affordable price ranges, discounts, and cheap facilities compared to other countries for students. For instance, grocery and food is much more affordable here. The cost of living for single person studying MBA in Germany will totally depend on the student's choices of living on-campus/off-campus, eating preferences, etc. It's wise for international students to shop in discounted supermarkets and cook themselves than eating in restaurants & cafes as it will be more expensive. Our GoGermany consultants can help you create an exact budget plan to equip you before you begin your MBA journey in Germany. Additionally, GoGermany can help you secure an educational loan with a lower interest rate to help you meet your living expenses.