Studying MBA in Germany will create new opportunities and networks for international students to advance in their careers. But to secure admission at one of the top Business Schools in Germany, you need to meet the English language criteria. As English is the language of instruction in a German Business school, it's mandatory to prove your English language proficiency with English skills testing exams. There are plenty of options to show your English Language proficiency, and PTE is one of them. The required PTE scores for MBA in Germany are 60-90 points. We at GoGermany can help you understand the necessary PTE requirements to pursue an MBA degree in Germany.
The Minimum PTE Score Requirement for MBA in Germany is around 64-90. So it's necessary for international students to make sure that they have the minimum PTE score requirements so that they can enter one of the top business schools in Germany to start their MBA journey. It's important to remember that some business schools accept PTE scores, and some don't. Before applying, we advise students to check the PTE score range for MBA in Germany on the business school website. You can also check with our GoGermany consultants to get a list of PTE-accepted universities for MBA in Germany.
It's necessary to ensure that you are well-prepared before appearing for the exam. The more you practice reading, writing, speaking, and listening, the better score you can get. We can provide you with detailed information on PTE Scores for Top Universities in Germany for MBA.

You can take the PTE exam either offline or online at your convenience. There are centers all over India where students can easily take PTE tests. The Acceptable PTE Score for MBA in Germany is 60, but you should keep high targets so that it's easier to get admission. The points vary from one institution to another; some don't even accept PTE. This is when you can consult a GoGermany expert for all your doubts regarding PTE acceptance at business schools in Germany.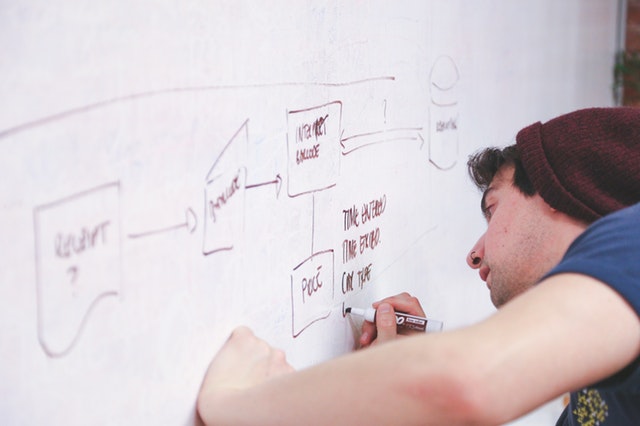 The process of checking the PTE score requirements for each business school can be overwhelming. But no worries! We, GoGermany, are here to help you at every step. From providing you with the list of the business schools that accept PTE scores to providing information on the minimum PTE score requirements of your preferred business school and your chosen MBA specialization! Request a callback today!