| Best Universities for MBA in Germany | MBA courses in Germany | Duration | Tuition Fees |
| --- | --- | --- | --- |
| Arden University, Berlin | MBA | 12 Months | 15,000 EUR |
| Berlin School of Business and InNovation | Global MBA | 18 Months | 9,433 EUR |
| Berlin School of Business and InNovation | MBA | 24 Months | 9,000 EUR |
| CBS International Business School, Cologne | MBA in International Management | 24 Months | 17,460 EUR |
| CBS International Business School, Cologne | MBA in International Management Fast Track | 24 Months | 23,220 EUR |
| EBS University, Wiesbaden | MBA | 18 Months | 23,650 EUR |
| EU Business School, Munich | Master of Business Administration | 12 Months | 20,850 EUR |
| EU Business School, Munich | MBA in Cloud Computing | 12 Months | 20,850 EUR |
| EU Business School, Munich | MBA in Information Systems | 12 Months | 20,850 EUR |
| EU Business School, Munich | MBA in Project Management | 12 Months | 20,850 EUR |
---
Show 40+ Universities

For many students or professionals, getting an MBA degree appears to be the next step to advancing their careers. Irrespective of your area of professional focus or industry, the advantages of an MBA program are applicable. Given the expense and commitment involved, some may wonder if pursuing any MBA Courses in Germany is beneficial. Suppose you plan to work in a managerial ability, with a financial institution, or have entrepreneurial aspirations. In that case, an MBA course in Germany is an ideal way to build the leadership skills needed to succeed in these areas. But it requires the right selection of an MBA course depending on your area of expertise and interests. We at GoGermany, can create the best path for you after evaluating your past academic profile and help you get the best chance to study in Germany by shortlisting the universities for your preferred MBA course.
MBA programs in Germany are highly advanced and research-oriented study programs. Choosing an MBA course in Germany will expose you to different real-life experiences. This is how your decision-making and critical-thinking skills get enhanced. As a result, you will turn out to be an employable graduate. We are here to advise you regarding the excellent option for your MBA education in Germany. Our experts at GoGermany help you explore different options for MBA courses at various German business schools.

MBA degree is well-known for its curriculum combining theoretical knowledge with practical experiences. Having an MBA degree in Germany educates you with managerial skills. It lets you interpret the latest business trends and successfully implement them in the future, educates you with managerial skills and lets you interpret the latest business trends and successfully implement them in the future. An MBA degree could be the key to getting the experience you need to have a competitive advantage in the recent job market. Regardless of the reason why you are considering an MBA degree, you must pick up the best course to meet your educational goals, and GoGermany can help you choose the right course based on your interests and passion.
To Apply for MBA course in Germany, you must go through the availability of different MBA courses first. Check out the list below, where you will know a wide range of options for MBA courses:
MBA in General Management
MBA in International Business
MBA in Business
MBA in Finance
MBA in Human Resources
MBA in Entrepreneurship
MBA in Marketing
MBA in Healthcare Management and many more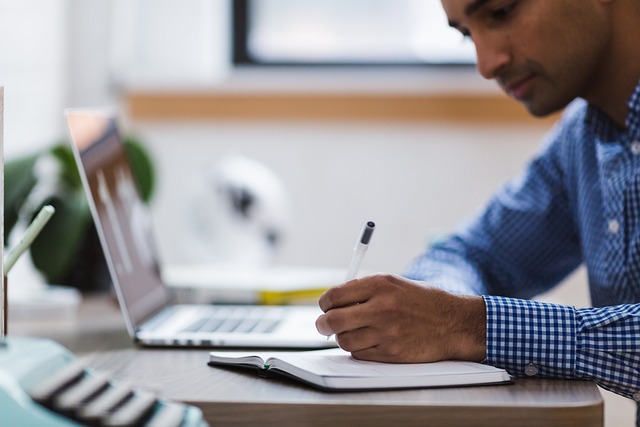 To get more info about the MBA degree in Germany, GoGermany experts provide the course details descriptively. Almost every MBA course comes with its own curriculum and topics to be covered. Moreover, different admission requirements for MBA courses are also there. Our proficiency in the application process for an MBA course, visa documentation and filing, educational loan guidance and assistance, etc, can assist you throughout.

Last but not least, you should also be aware of the MBA Intakes in Germany. German universities offer dual intakes for one calendar year, such as January and September, also known as winter and summer intakes. Start your application process for a specific MBA course with GoGermany and get complete support to file an application within the deadlines. Call us today !