With an extensive academic curriculum and an extensive range of courses, German education is known worldwide. This is one of the major reasons why international students move to Germany after pursuing their MBA in Germany. German business schools have simple admission requirements designed for international students, which they must meet, and if not, they will fail to get admission to their desired college. For more details about the MBA admission requirements in Germany, contact GoGermany.
To study in Germany, it is necessary for international students to meet the English language proficiency requirements. To meet this requirement, they can choose the Duolingo English Test to prove their English language skills. If you have the necessary Duolingo Scores for Top Universities in Germany for MBA, you can start your dream MBA education in Germany without any hindrance. Get more information about the other admission criteria you need to study in a German university and also get to know the Acceptable Duolingo Score for MBA in Germany by connecting with one of our GoGermany experts.
Duolingo is similar to that of the IELTS or TOEFL examination, which assesses the English proficiency skills of a candidate. Duolingo is a web-based English language proficiency test that anyone can take from the comfort of their home. All you need to have is a proper device and an internet connection to take up the test. Before this, having updated information about what Duolingo scores is necessary so that you can be well prepared. To know more about the Duolingo scores for MBA in Germany, you can contact us immediately.

Duolingo is a more convenient test than other English exams and is widely accepted by most German business schools. Similar to other English exams, the DET also examines all 4 skills, such as reading, listening, writing, and speaking. In all these sections, an applicant needs to score individually. The Minimum Duolingo Score Requirement for MBA in Germany is 105. But the DET score may vary according to the German business school you consider for your MBA education. This is why international students must cross-check the DET scores with the university they prefer to enroll in. Even you can speak with GoGermany experts to be familiar with the latest Duolingo scores required for a particular German university or business school.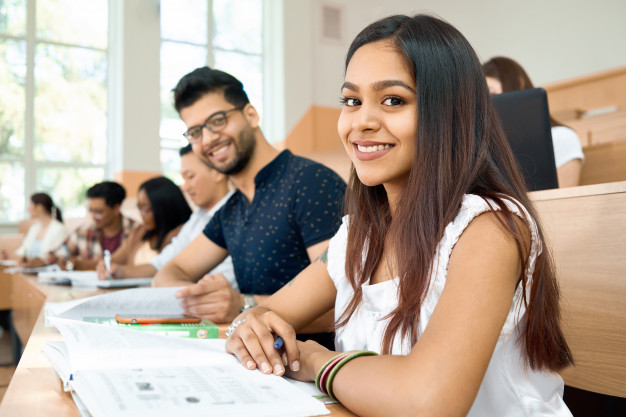 Based on the Duolingo score range for MBA in Germany, an applicant has to score between 105 and 120. You cover half of your admission process once you achieve the Duolingo scores within the required range. After that, you must submit other documents and fill out the application form. Get to know more about the Duolingo scores for your desired MBA specialization with the help of GoGermany experts.

Though most German business schools accept DET, a few business schools do not accept this test score. Don't let your admission process be hindered because of this. Get a list of Duolingo English Test (DET) accepted Universities for MBA in Germany from our experienced consultants. Get in touch with our experts at GoGermany, who will help you with the Duolingo score requirement for your desired business school and specialization. Request a call back to seek guidance on Duolingo requirements from our GoGermany experts right now!