UNIVERSITIES OFFERS SCHOLARSHIPS FOR MBA IN GERMANY

NAME OF THE SCHOLARSHIP

ELIGIBILITY

AMOUNT

CBS International Business School
DAAD scholarship
Complete a Bachelor's degree in the last 6 years and have at least 2 years of work experience
800 EUR/month
CBS International Business School
Konrad Adenauer Foundation (KAS) scholarship
Good knowledge of the German language (B2-level)
850 EUR
Constructer University
Academic achievement scholarship
Merit based
8000 EUR
CBS International Business School
Best Performer Scholarship
Merit based
25% tuition fee
EBS University, Wiesbaden
Scholarship of the MOMENI Group Foundation
Need based along with good academics
(Partial) scholarship to finance tuition fees
The best thing for international students about studying MBA in Germany is that all different types of Scholarships are available. The two types of scholarships that are majorily offered are need-based and merit-based. GoGermany offers complete scholarship assistance for students to help them pursue their MBA degree at their preferred university. Scholarships for MBA in Germany benefit those lacking the finances to study in that country. To apply for a scholarship to study in Germany, you must meet specific criteria and reach out to our experts, who will guide you through the various available scholarships based on your eligibility.
Indian students must know that there are International Student Scholarships for MBA in Germany. There are different types of funds; some cover 25% of your tuition fee, some have monthly awards, and there are even partial scholarships that finance your MBA tuition fees. These scholarships are funded by the government, universities and business schools, and non-profit organizations. GoGermany has a complete List of Scholarships for MBA in Germany for Indian students. Connect with us and apply for a scholarship to support your study costs in Germany.

Scholarships are awarded to students with good academic records and students who don't have enough funds to study in Germany. Finding out the right scholarship and applying for it can be a tedious process, but with the help of GoGermany, it's hassle-free. Before applying for Top German Scholarships for International Students to do MBA, you should know what criteria you need to meet to qualify. Check the eligibility conditions with GoGermany experts who can help you with their scholarship assistance.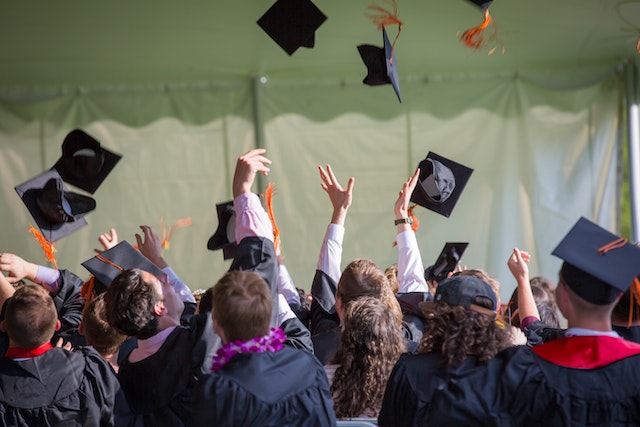 As an international student, you are even applicable for availing Government of German Scholarships for MBA . Here is the list of a few 2023-2024 Scholarships for MBA in Germany, which is as follows:
CBS International Business School offers CBS Scholarship and Best Performer Scholarship for those who want to pursue an MBA course in Germany. You will be assessed based on merit, and 25% of the tuition fee will be waived for the Best Performer Scholarship.
Gisma Business School has different scholarship options, such as Academic Merit Scholarship. Students with outstanding results in their previous academics or have a very high GMAT score. Highly developed social skills are an added benefit to getting this scholarship.
Kofi Annan MBA scholarship is awarded to students and aids them with a scholarship amount of 39883 EUR.
There are more scholarships to pursue MBA in Germany besides those mentioned above. To know more about the scholarship opportunities, you can contact our GoGermany consultants immediately. We will offer 100% FREE scholarship guidance to help you secure admission at one of the finest German business schools. Request a call back right away to begin your MBA journey in Germany right away!